Create
---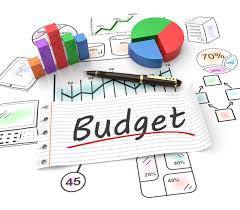 Saturday, April 18, 2020
Artifact : Investigate!
Investigate was intersting to find new reliable resources on my topic
---
Attachments
Investigate!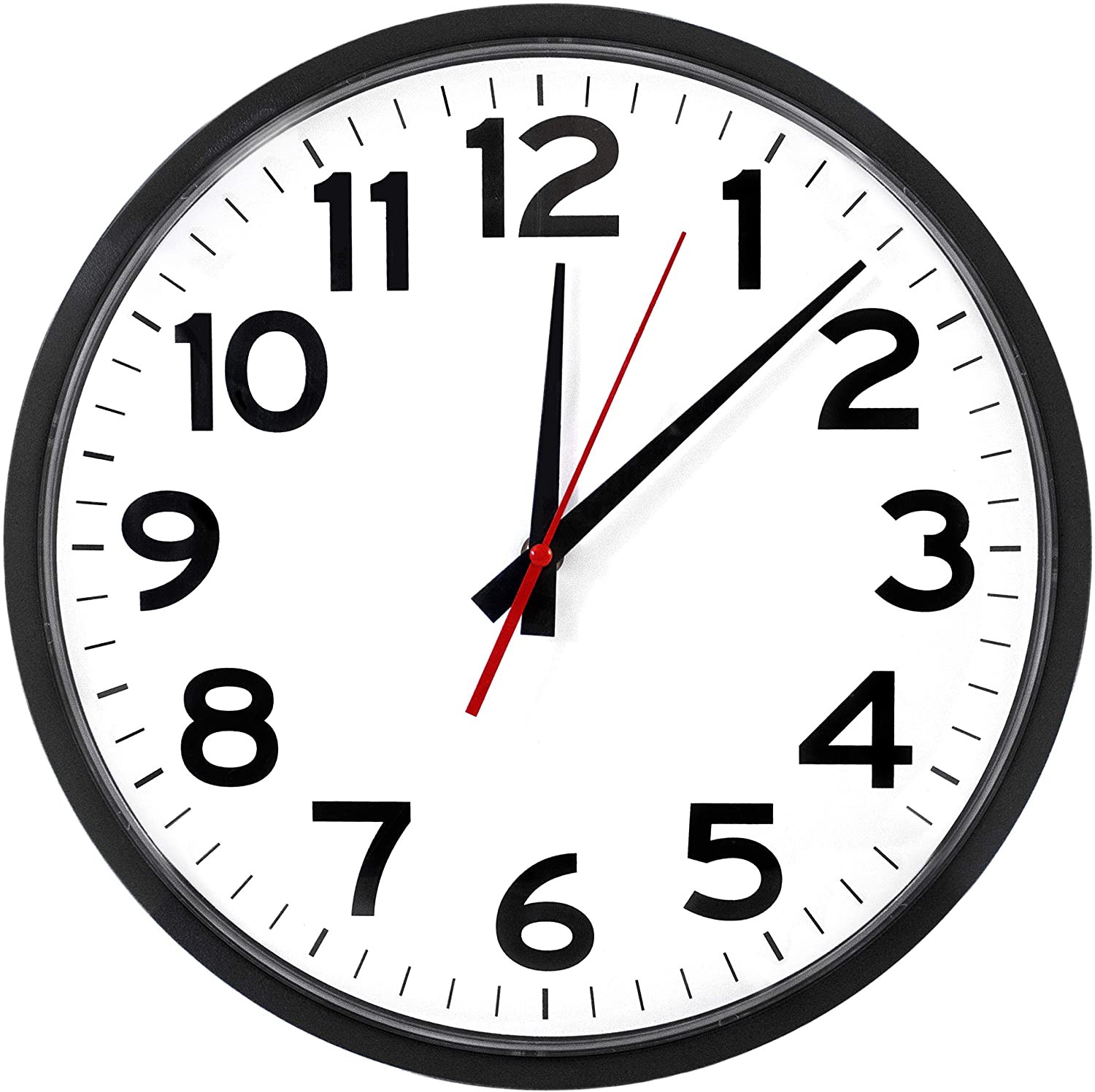 Tuesday, April 21, 2020
Artifact : Tick Tock!
This is the timeline i have given myself to effectively work and finish my project
---
Attachments
Tick Tock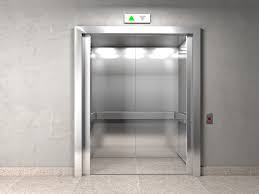 Monday, April 27, 2020
Artifact : Ready Set Pitch!
My idea is to create an effective budget plan for people of the middle class especially since there is a worldwide state of crisis, and turn it into a website and planner which will help you save money in relation to your financial goals. Correlating to the amount of people in your house, your mortgage, loans, and college funds, based on your annual income and or if income is halted. It creates plans and helps you to save your money.
---
Attachments