Share
---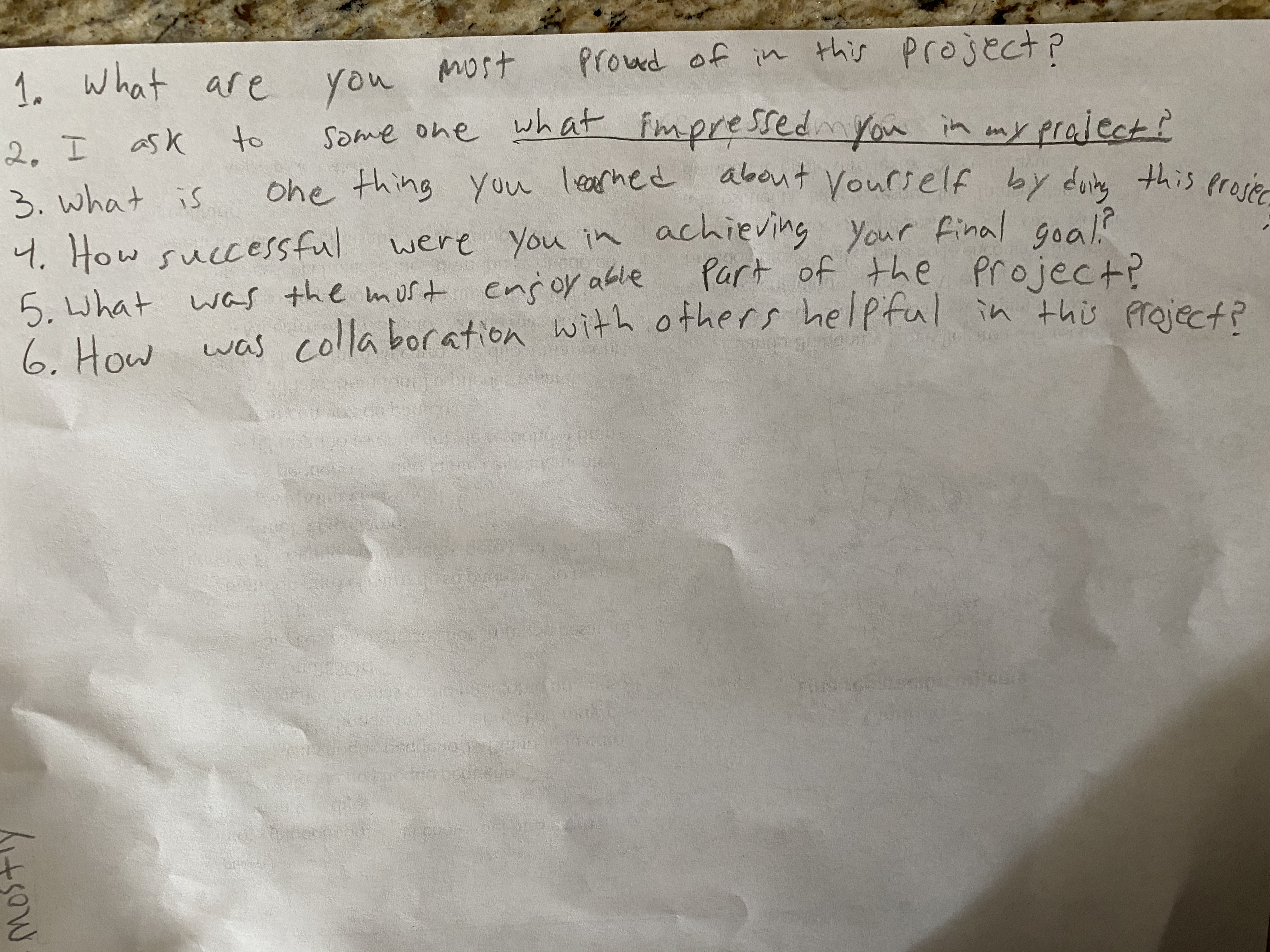 Tuesday, May 26, 2020
Artifact : How'd It Go?
This project was really good because it showed how much I have learned from my PIP project.
---
Attachments
Video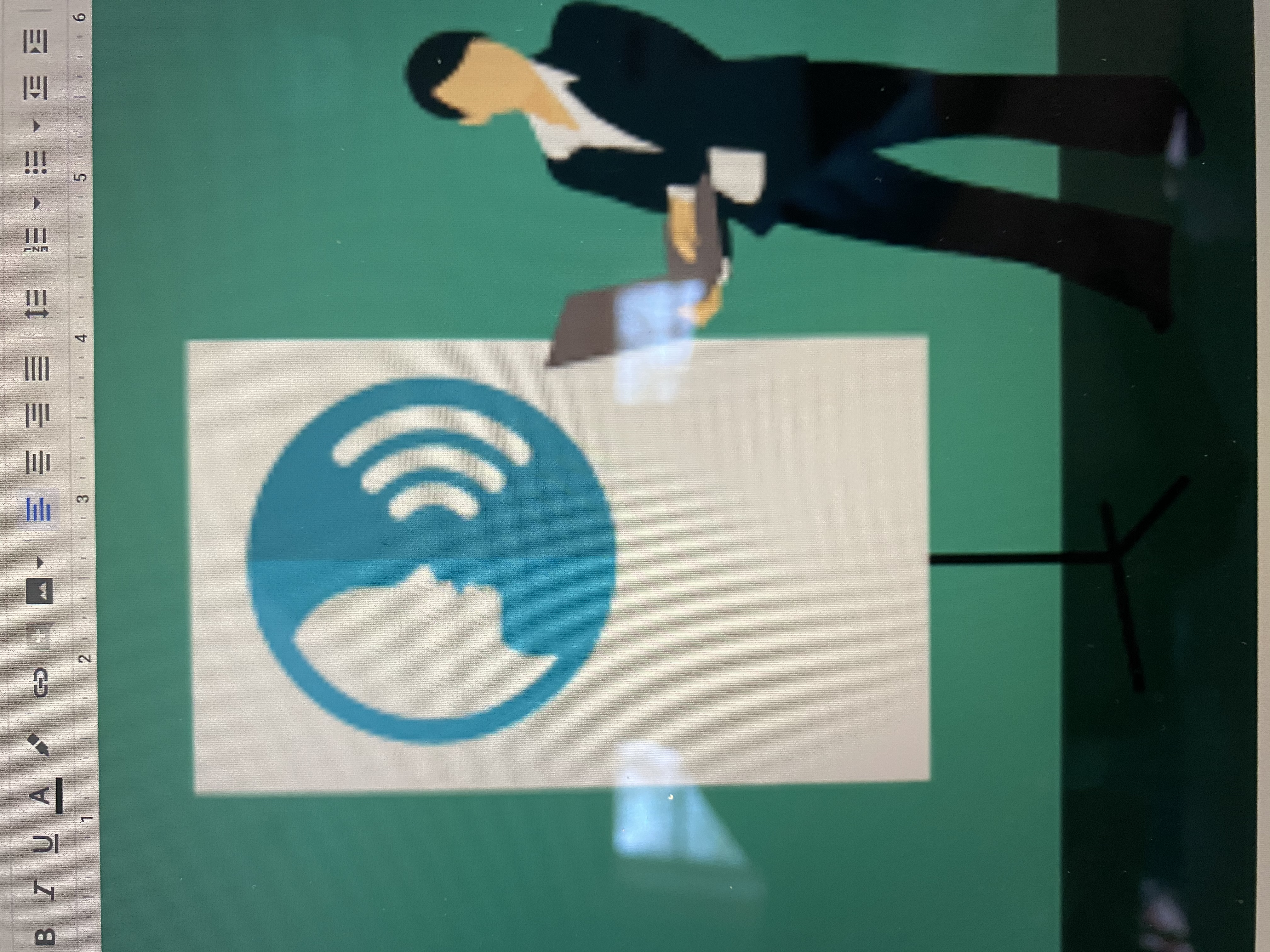 Monday, May 18, 2020
Artifact : Final Pitch
This is my final pitch and my final PIP project. I really had fun doing this project.
---
Attachments
Final Pitch