Backwater Reviews
-

Share
---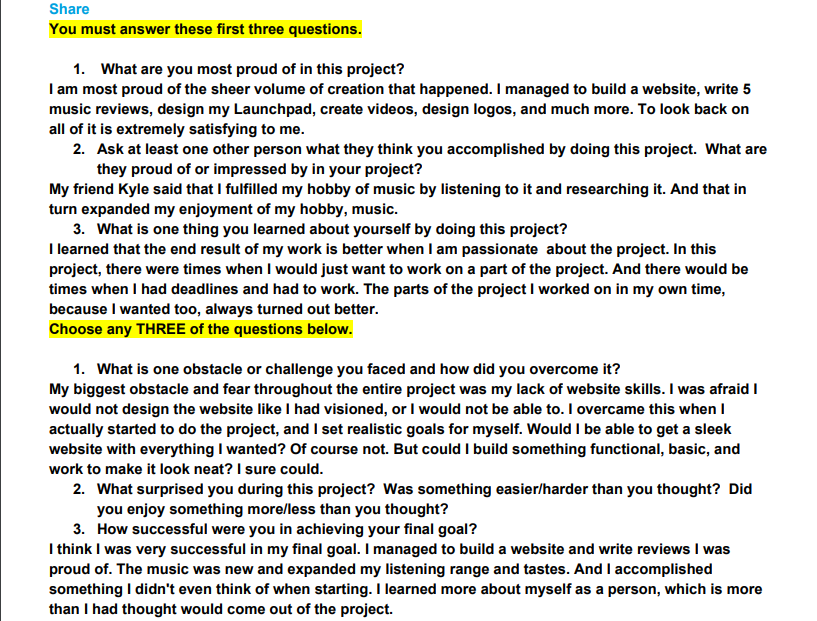 Thursday, May 28, 2020
Artifact : How'd It Go?
I took one last look at my project and then reflected upon it in the attachment. It was fun to look back at all of the progress I had made and how far I had come.
---
Attachments
PIP How´d It Go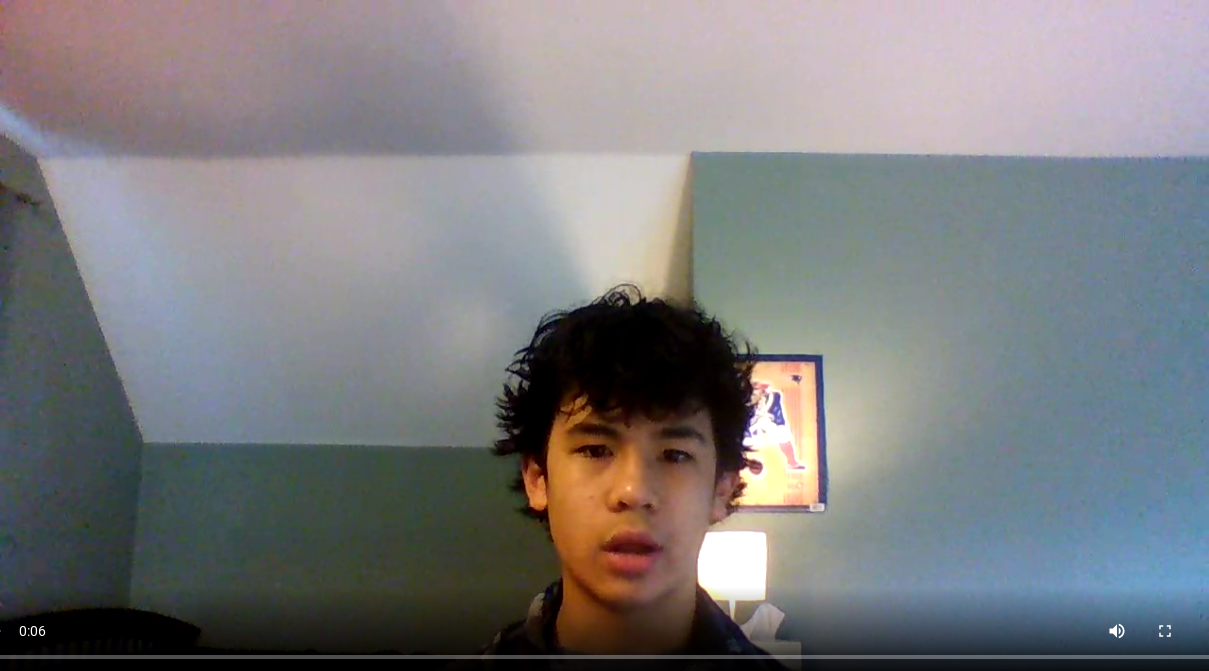 Thursday, May 28, 2020
Artifact : Final Pitch
I took a moment to reflect on what the PIP had taught me. While making the video, I realized that I had learned things about how to write a review, but more importantly, I learned things about myself.
---
Attachments
Final Pitch