Create
---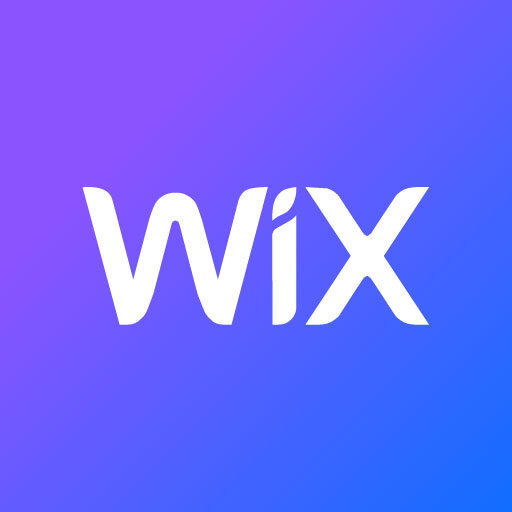 Thursday, December 03, 2020
Artifact : Investigate!
I am now ready to begin creating my site. I have all my accounts made and know what the path is I need to take.
---
Attachments
Copy of #1 Investigate! Student Worksheet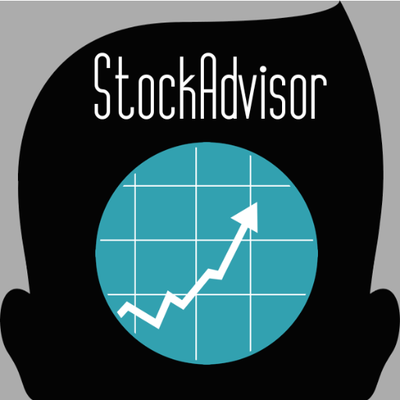 Wednesday, December 09, 2020
Artifact : Tick Tock!
I already had these things planned in my head, however now I know a good timeline for what needs to be done. It is also hard to put a timeline on the stock market, most of the work I will be doing will be spontaneous.
---
Attachments
Copy of #2 Tick Tock Student Sheet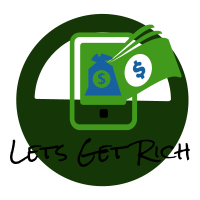 Tuesday, January 05, 2021
Artifact :
On 12/17 I created my logo and began to build my website. It needs a few more updates before I can start posing on it. Once I Finish my site I will upload a link to the post section.
---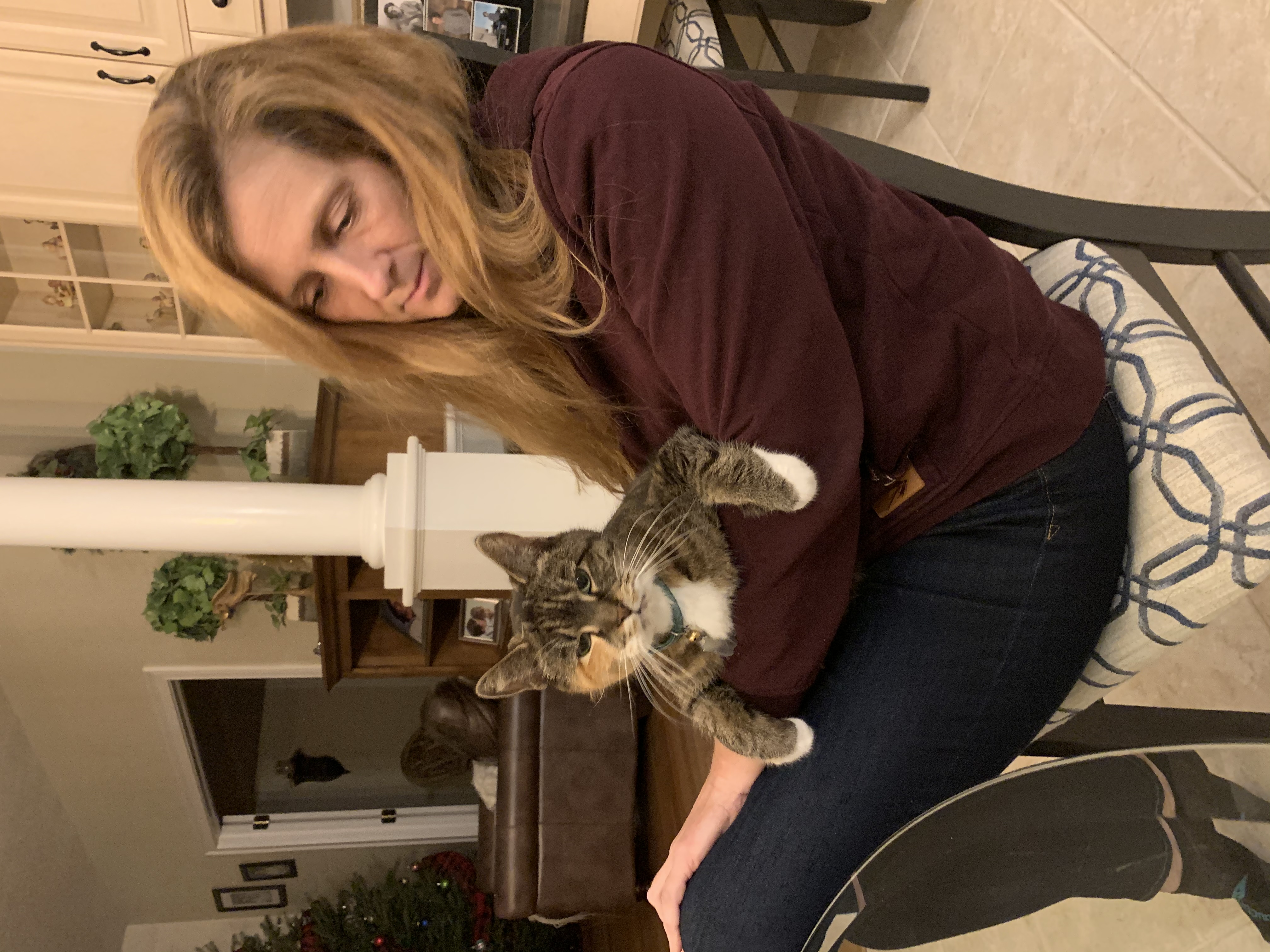 Monday, January 18, 2021
Artifact : Ready Set Pitch!
For this assignment I talked to my mom to get her opinion on my project. She seems to think that it's a good idea and you can see how he answers all my questions in the video
---
Attachments
IMG_3440.MOV