Create
---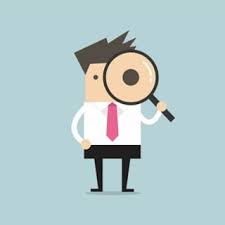 Friday, December 04, 2020
Artifact : Investigate!
In this part of the project, I researched who/what resources I will use to learn information about the PIP project I am trying to do, and also stated information on what they are, what they do, and what they provide to me.
---
Attachments
Bjorni - #1 Investigate! Student Worksheet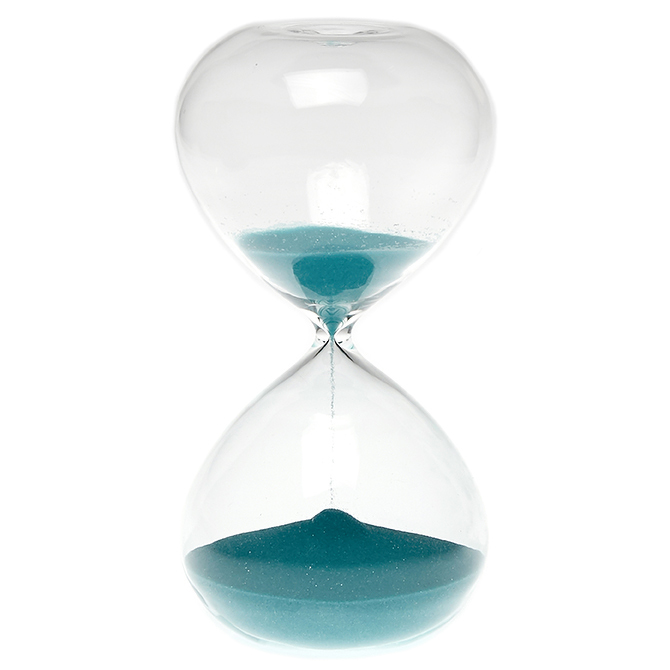 Monday, December 14, 2020
Artifact : Tick Tock!
In this part we had to set due dates for the project. I made mine based off my weight. By certain dates I wanted to be a certain weight and obviously what matters most is how I look so I'm gonna try to put on some more mass by mid January then after that I'll try to cut down my weight to my lean weight which is around 175 lbs.
---
Attachments
Bjorni - #2 Tick Tock Student Sheet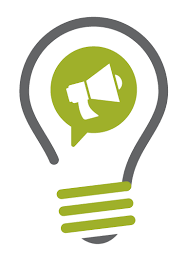 Sunday, January 17, 2021
Artifact : Ready Set Pitch!
A conversation between my cousin Arber and I where I pitched my project idea to him and he gave me some feedback on his opinion of it as well as some tips.
---
Attachments
PIP #7 Ready, set, pitch