Create
---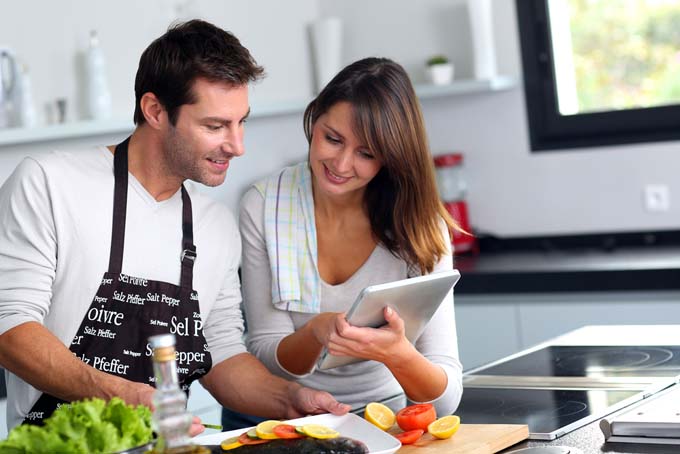 Friday, December 04, 2020
Artifact : Investigate!
In my investigation, I have found 6 reputable and reliable sources I'm going to be using for my cooking videos. Some of these resources have easier recipes and this is intentional to attract also types of cooks, from experts to beginners.
---
Attachments
Copy of #1 Investigate! Student Worksheet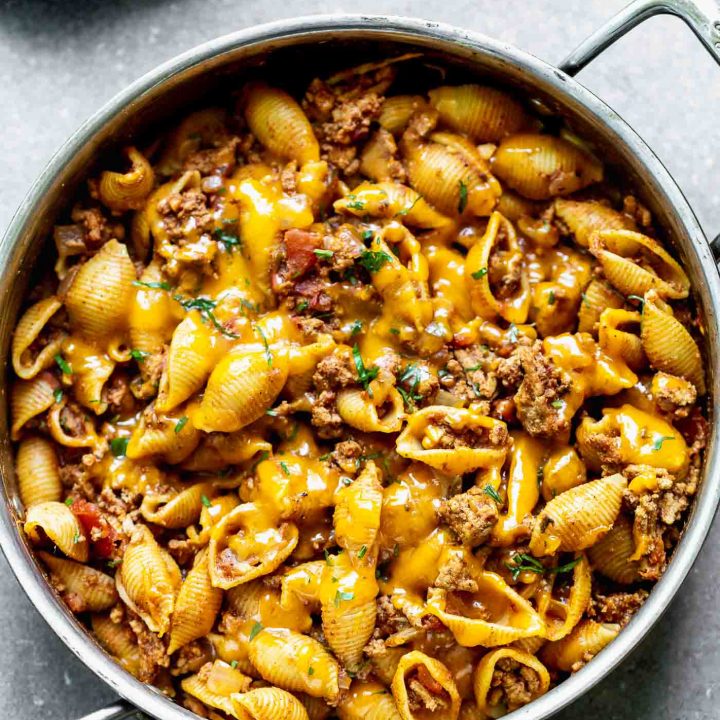 Thursday, December 10, 2020
Artifact : Tick Tock!
In my Doc, you can see I figured out a schedule for my easy to make but delicious recipes. There are going to be 10 recipes on my "Menu".
---
Attachments
Copy of #2 Tick Tock Student Sheet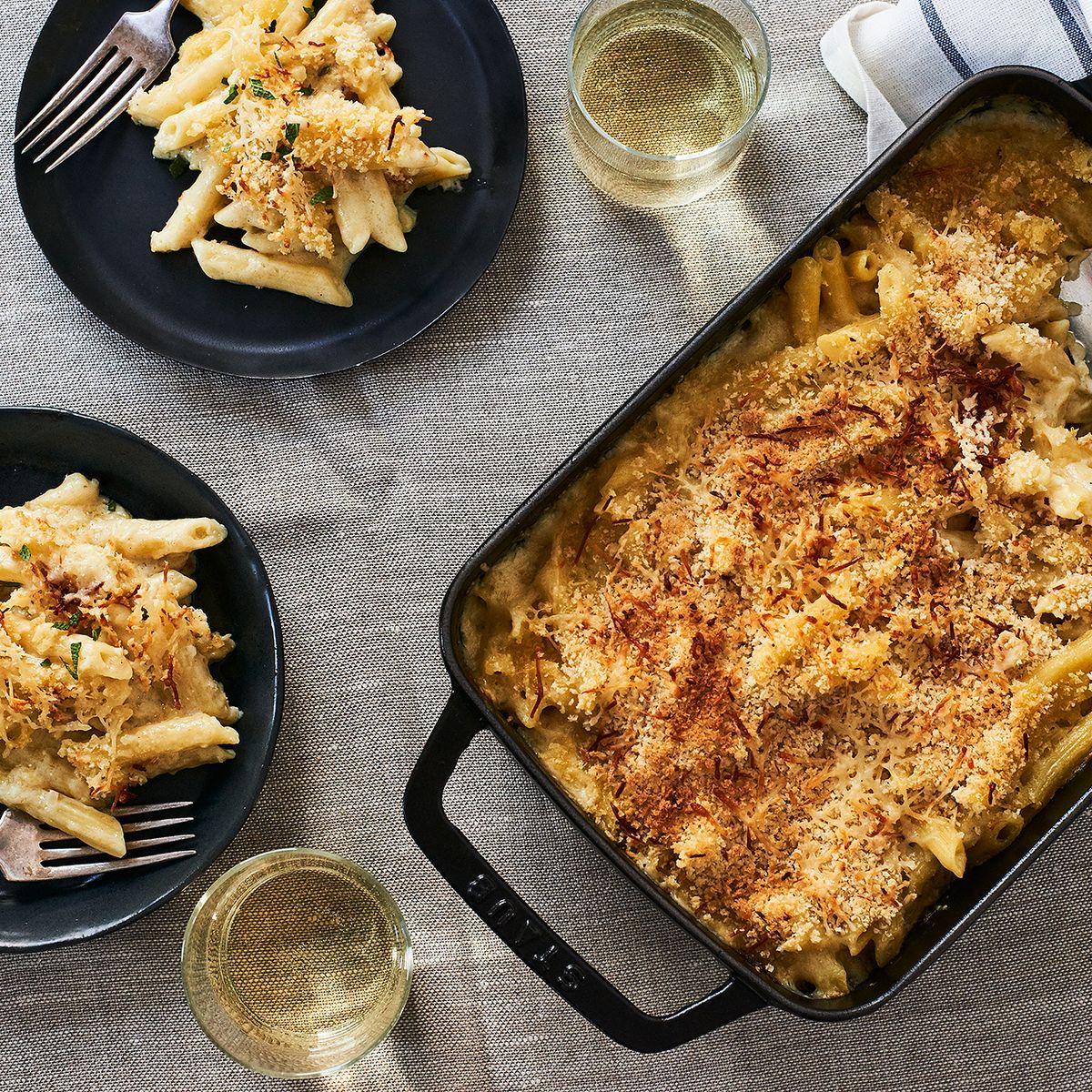 Friday, January 22, 2021
Artifact : Ready Set Pitch!
So far I have cooked more than 5 times for pip and I can say I've been learning a lot. Learning new techniques and strategies for cooking has been my goal now. I created a video showing my progress, and the feedback I get from my sister.
---
Attachments
Leonardo Folchi - PIP #7: Ready, Set, Pitch!