Create
---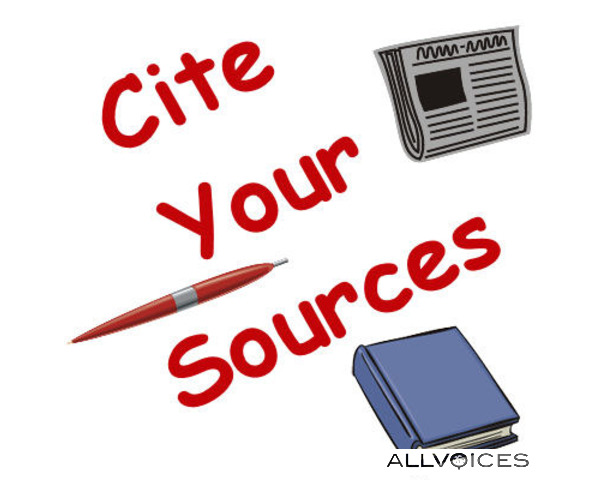 Friday, December 04, 2020
Artifact : Investigate!
I sat down and looked at different things I could use as a resource to guide me on my cooking adventure. I have a lot of things to use; Like my family, or free online websites. It was fun looking for good websites to use. I even found one with ethnic foods, so that will be cool to make. But after looking at all these fancy food pictures, I am feeling kind of hungry.
---
Attachments
Cody Forbes #1 Investigate! Student Worksheet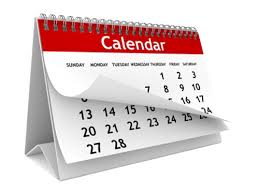 Monday, December 14, 2020
Artifact : Tick Tock!
In this section I planned out what I am going to do for the project. It was nice to organize how I am spending the next 7 months working.
---
Attachments
Cody Forbes #2 Tick Tock Student Sheet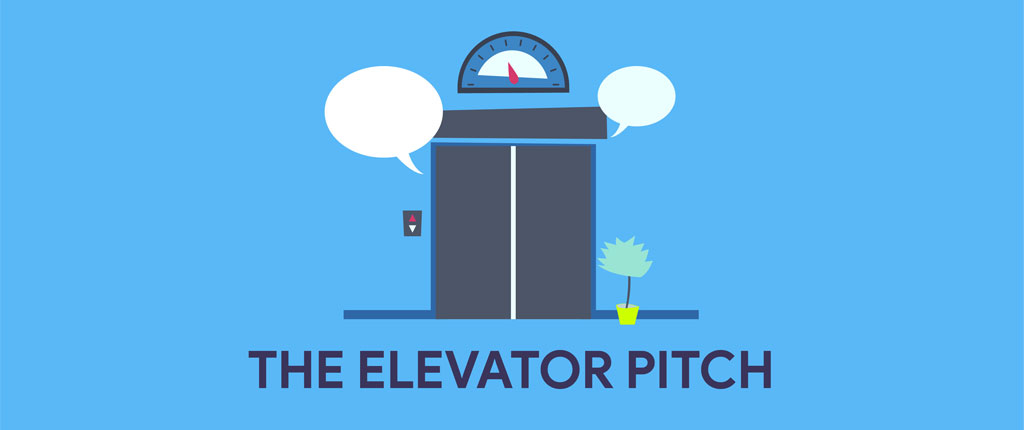 Sunday, January 17, 2021
Artifact : Ready Set Pitch!
I like my brothers idea. Cooking is a very practical skill to have for when he is older. Plus I get free food so I cannot complain. -Matthew
---
Attachments
Elevator pitch