Create
---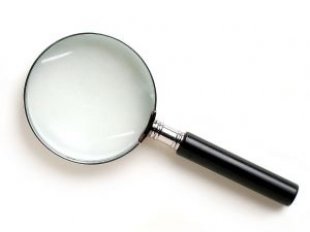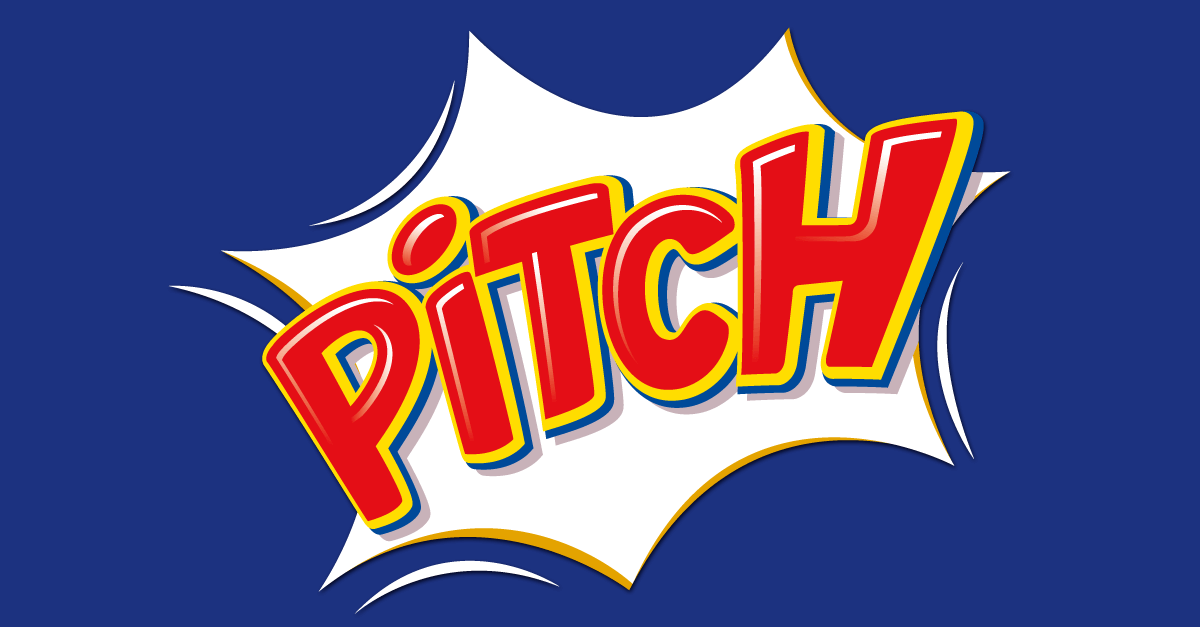 Wednesday, March 03, 2021
Artifact : Ready Set Pitch!
For my reflection, I talked about how I plan for my project to be organized and how I plan to complete it.
---
Attachments
Pitch.mp4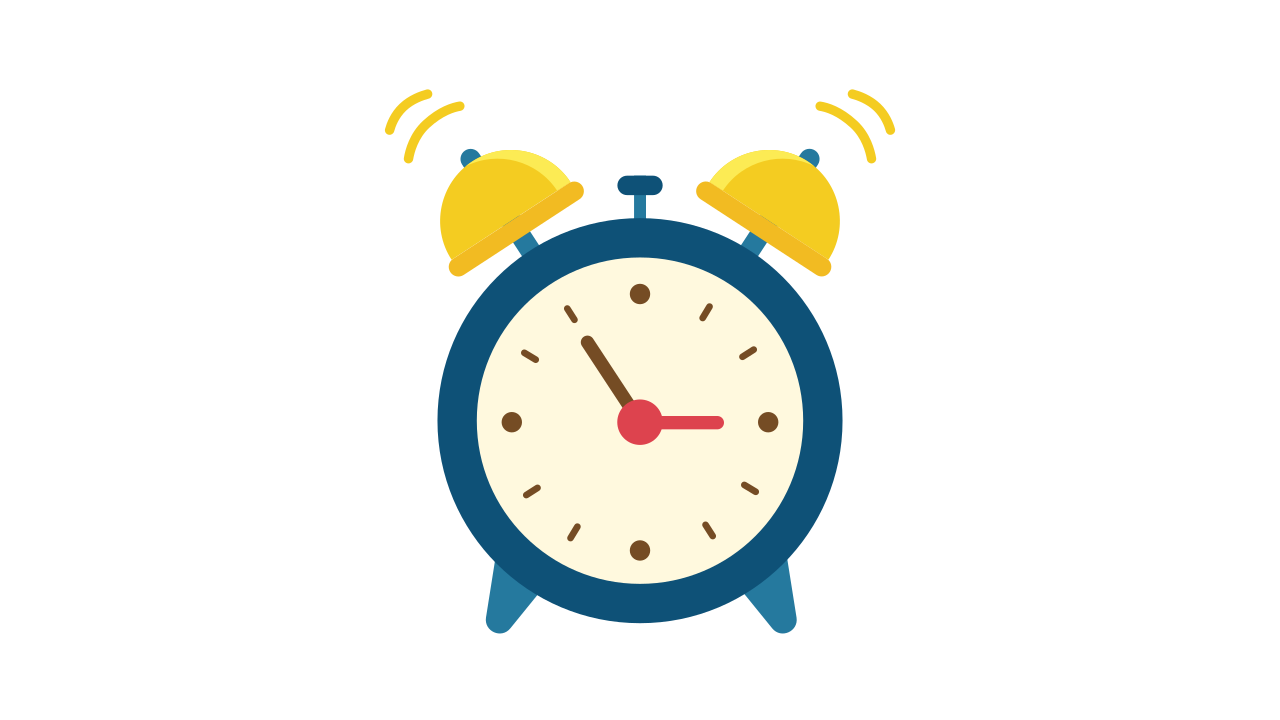 Wednesday, March 03, 2021
Artifact : Tick Tock!
In Tick Tock, I worked on how I was planning on managing my time for this project. I think if I follow the timeline I outlined I should be able to finish my project in a timely manor.
---
Attachments
Andrew Grivner - Tick Tock Student Sheet