Good News with Gracie
-

Create
---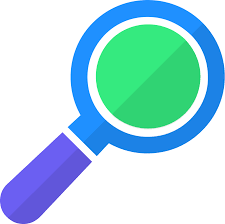 Wednesday, March 03, 2021
Artifact : Investigate!
During this stage of preparing to start my PIP, I looked at good resources and websites that I could use to provide me with the good news stories I needed.
---
Attachments
Grace Walkup - Investigate! Student Activity

Wednesday, March 03, 2021
Artifact : Tick Tock!
This part of the projected helped me know what I had to do and how long it should take me. Over time as I start my project I can edit this, and adapt to were I am. This helped me plan the road map for my PIP.
---
Attachments
Grace Walkup - Tick Tock Student Sheet

Thursday, March 11, 2021
Artifact : Ready Set Pitch!
This is the pitch for my project good news with Gracie. I explained a quick summary of what I need to do, and what I am going to achieve.
---
Attachments
Gracie's pitch