Share
---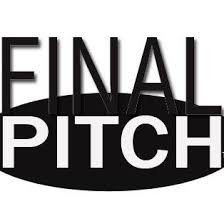 Tuesday, May 19, 2020
Artifact : Final Pitch
It was really fun making this with Susie Larson. I got to learn a lot by doing it!
---
Attachments
Final Pitch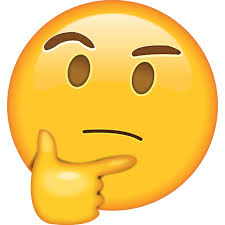 Thursday, May 21, 2020
Artifact : How'd It Go?
This was the last step I had to do before finishing my project. Now, I'm going to start thinking of what I want to put in the bags permanently and start a list for donations. Id like to expand this more!
---
Attachments
How'd It Go?