Online Show with Lizzy
-

Create
---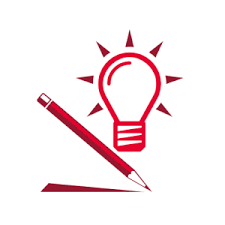 Tuesday, May 05, 2020
Artifact :
In this document, You will find all the apps I use to make my online show. Without these sources, it would be nearly impossible to create my show.
---
Attachments
Investigate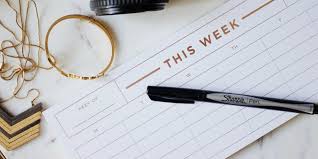 Monday, May 11, 2020
Artifact :
This is a simple schedule of all the tasks I have to complete. It will keep me organized and will be easier to remember everything I need to complete for the project to be done.
---
Attachments
Tick Tock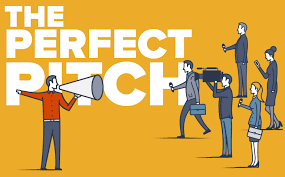 Tuesday, May 26, 2020
Artifact :
In order to let others know about my project, I did a pitch to one of my friend's dads who didn't know anything about the project. He gave amazing feedback and asked lots of questions that helped a lot.
---
Attachments
Ready Set Pitch