A Walk in the Park
-

Create
---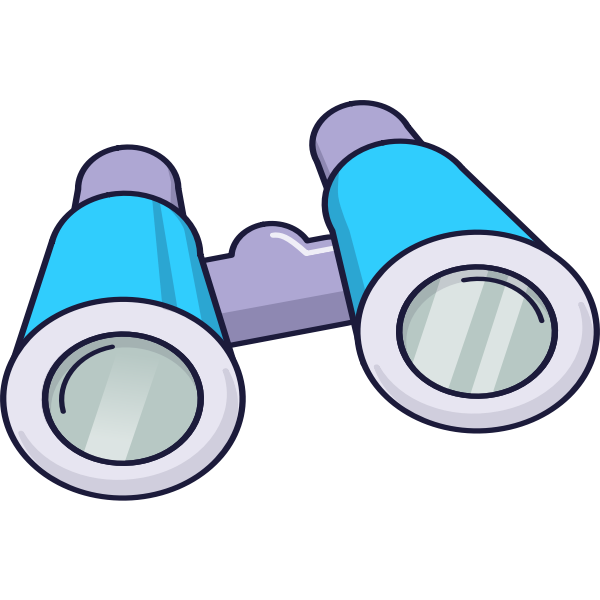 Tuesday, May 05, 2020
Artifact : Investigate!
I scoured the internet and found some helpful resources that will help me with my PIP. While there aren't very many, most of these sources have other resources included in them that I can use as well. I wanted to make sure that these sources had many useful tips, since this is my first time making a song.
---
Attachments
Investigate!
Tuesday, May 05, 2020
Artifact : Tick Tock!
I wrote a general timeline for my project. Of course, I could think of some lyrics while finding the melody or decide to change a chord while writing the lyrics, and I may get ahead of the schedule, but this is just to make sure that I stay on track. It also helps to map out the major components that I will work on in order to complete my final project.
---
Attachments
Tick Tock!
Thursday, May 07, 2020
Artifact : Ready Set Pitch!
I pitch my PIP idea to my dad and I get his feedback from it. I also asked him some questions about my process and whether he thought that I would need or want anything else in order to make my song. My dad was very supportive of me and he seemed like he would love to help me. I have already started working and I can't wait to see what will happen during my process and what the final result will be.
---
Attachments
Ready, Set, Pitch!