A Walk in the Park
-

Share
---
Saturday, May 23, 2020
Artifact : Final Pitch
In this pitch I explain my song making process from start to finish. I describe some advice that I took, the day when I started creating my song, when I had the chord progression and lyrics, and when the song was completed, and the collaboration with my dad. At the end, I briefly talk about what I thought of this process and what will happen in the future.
---
Attachments
Final Pitch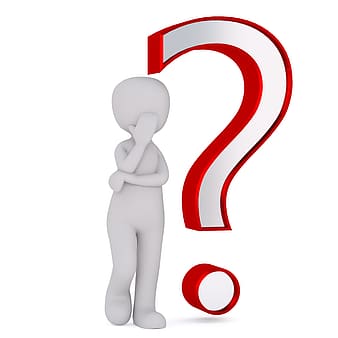 Tuesday, May 26, 2020
Artifact : How'd It Go?
I answered six questions about the process of creating my PIP including "what are you most proud of?" and "what did you learn about yourself?". While I had a lot of fun making my song, I'm relieved that I'm finally finished with this project. I can't wait to start another project and possibly make more songs in the future, whether it's as a career or just a hobby.
---
Attachments
How'd It Go?