Mucci Basement Project
-

Share
---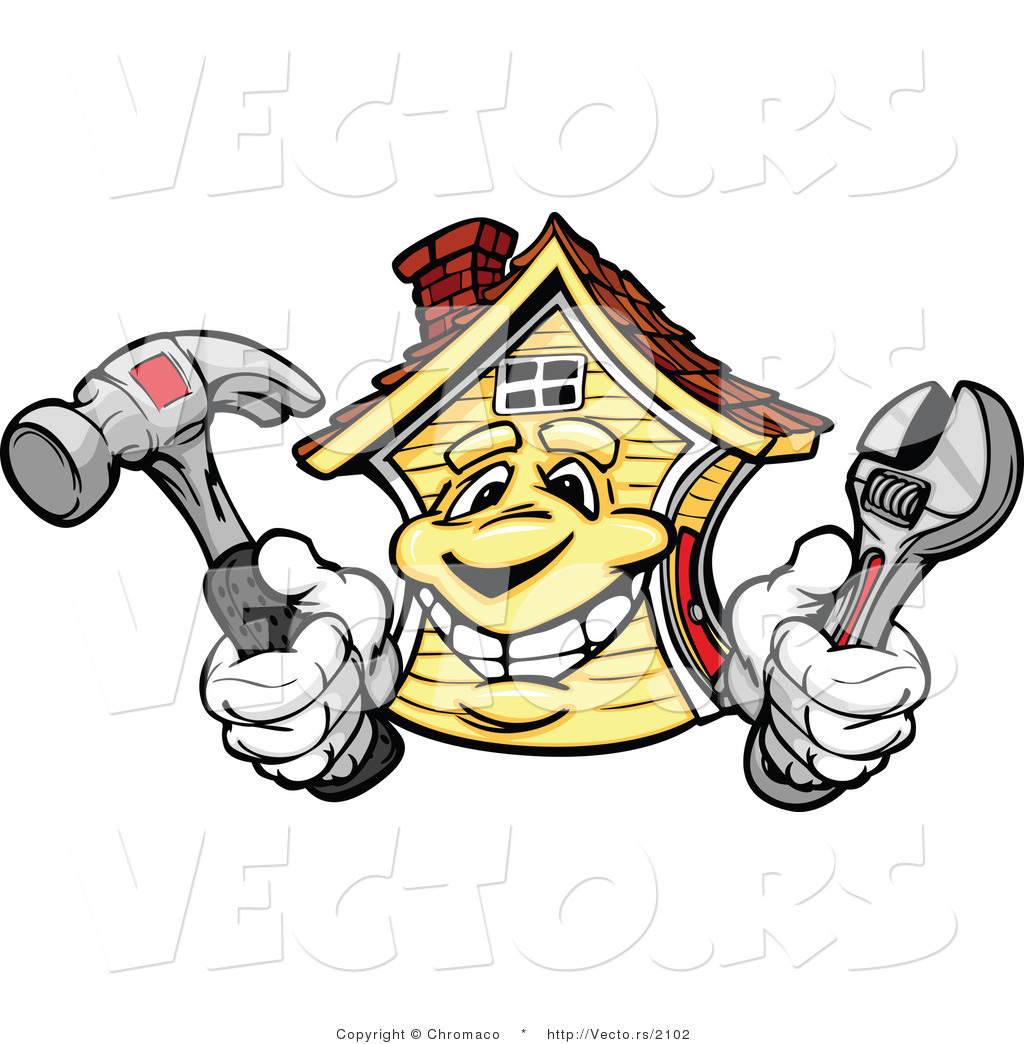 Tuesday, May 26, 2020
Artifact : Final Pitch
This artifact was one of my favorite parts of the entire project because while he wasn't quite visible in the video due to bad camera angles, my brother was seriously listening and trying to understand what I was saying. He knew I was going to do the basement but he didn't really know what that really entailed, so this section allowed me to teach him somewhat.
---
Attachments
Final Pitch - Basement Project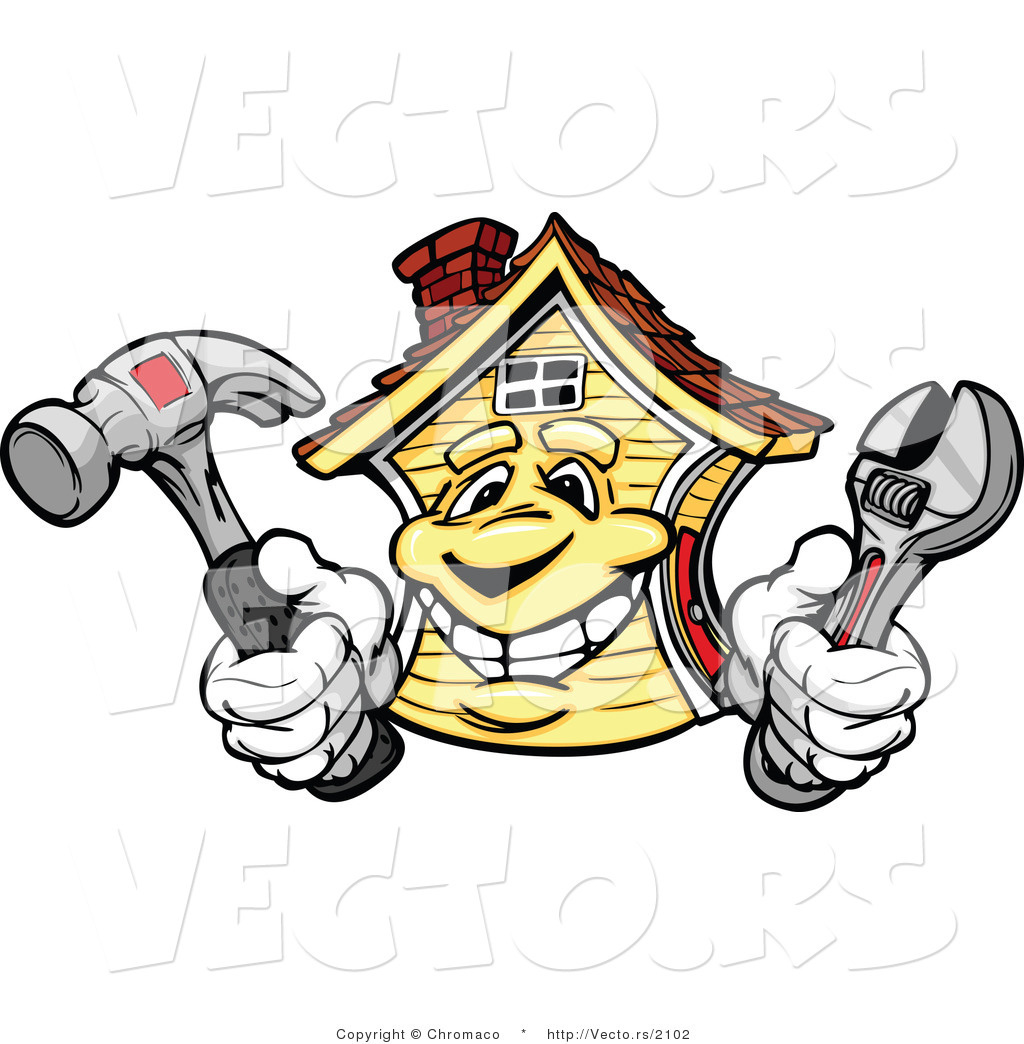 Tuesday, May 26, 2020
Artifact : How'd It Go?
Reflecting on this project was crazy because I got to just look back at the progress we made day by day and it was so satisfying to watch
---
Attachments
How'd it go - Reflection