Create
---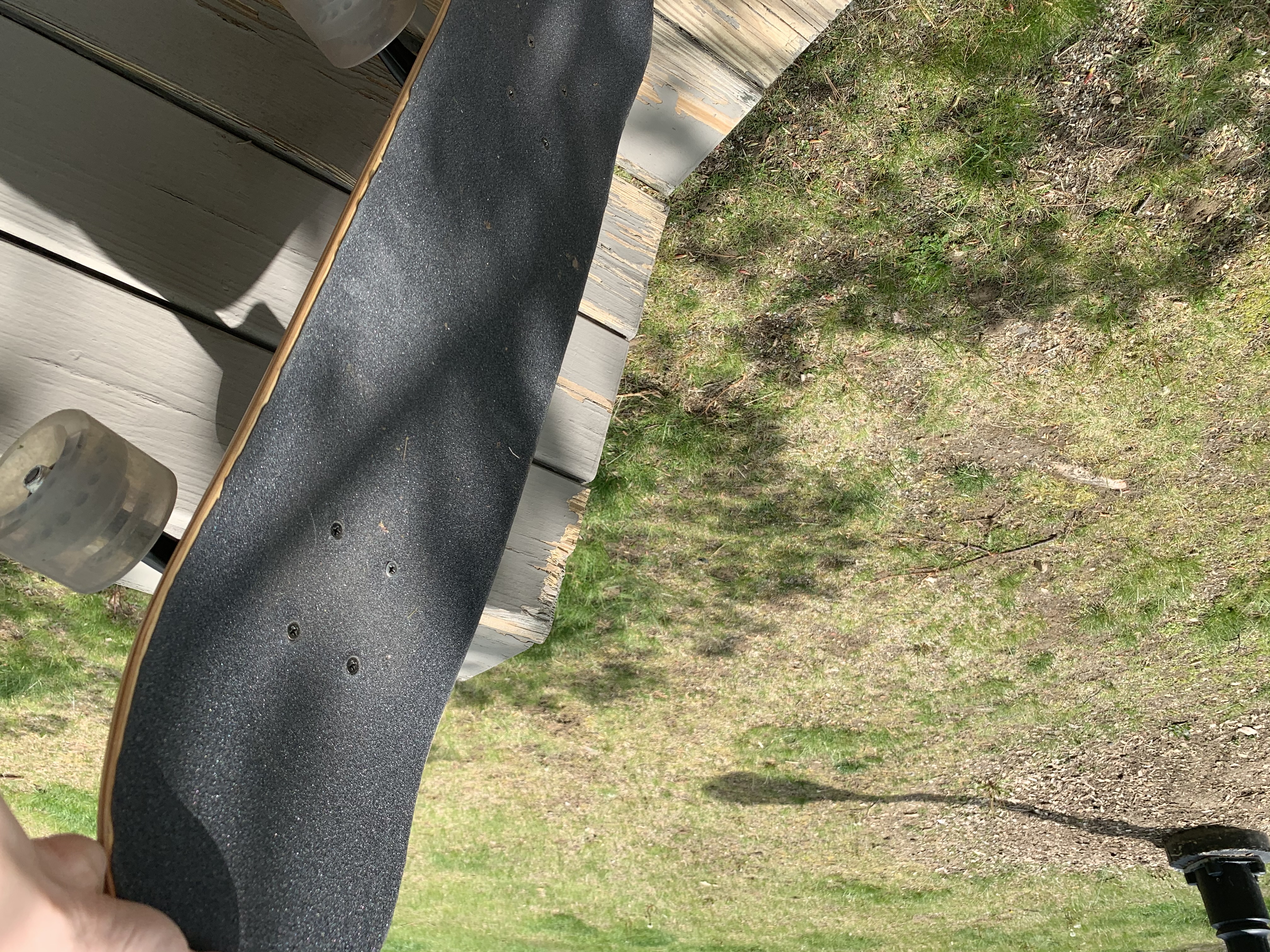 Thursday, May 28, 2020
Artifact : Investigate!
I actually thought this project was fun. It took me a little bit of thinking in order to figure out what resources I would need, so that was interesting.
---
Attachments
Investigating my Resources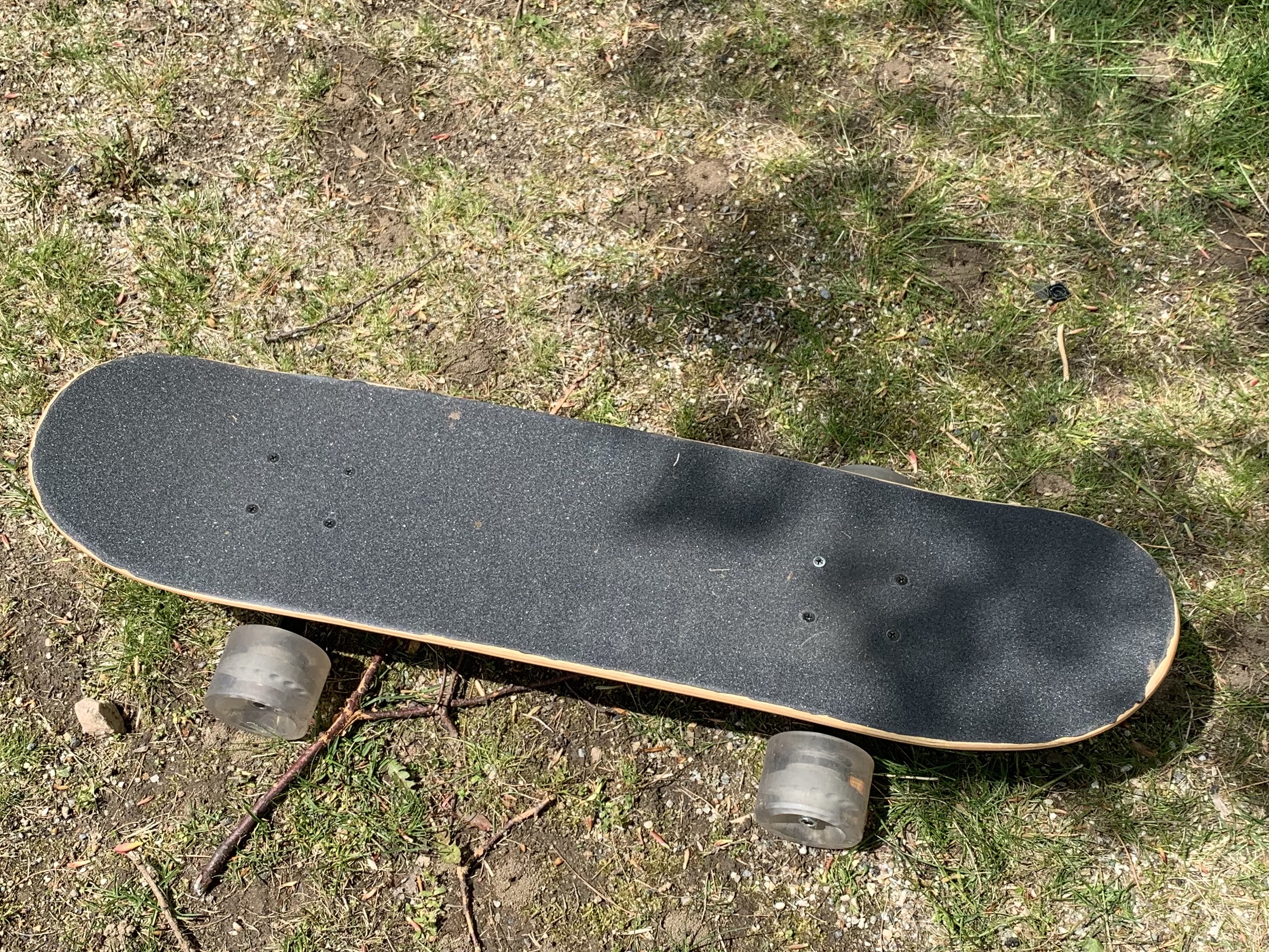 Thursday, May 07, 2020
Artifact : Tick Tock!
This section was a very good planning method. It helped me think deeper about what I want to accomplish. It took a bit of thinking and consideration to figure out my limits and where I predicted I would be in the future.
---
Attachments
Tick Tock!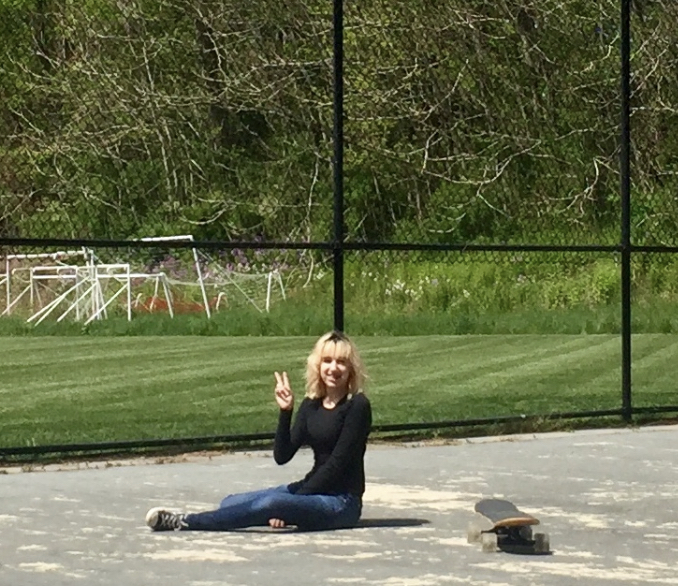 Friday, May 15, 2020
Artifact : Ready Set Pitch!
This project was probably one of my favorites so far. While it took longer than I anticipated to edit the video and write the script, I think it came out really well. It was a pretty independent process doing it, and I didn't need much help at all from others.
---
Attachments
Ready Set Pitch!