Create
---
Thursday, December 03, 2020
Artifact : Investigate!
In this activity we had to list sources that would help us and describing how we would use them. I found this activity really helpful because now I have a full idea of what I am doing and its actually realistic. It makes me feel a lot more organized because now I have all the sources that I need in one place. This activity will help my project go a lot smoother and It made me so excited to get started because I now know everything that I'm doing.
---
Attachments
Abrockett #1 Investigate! Student Worksheet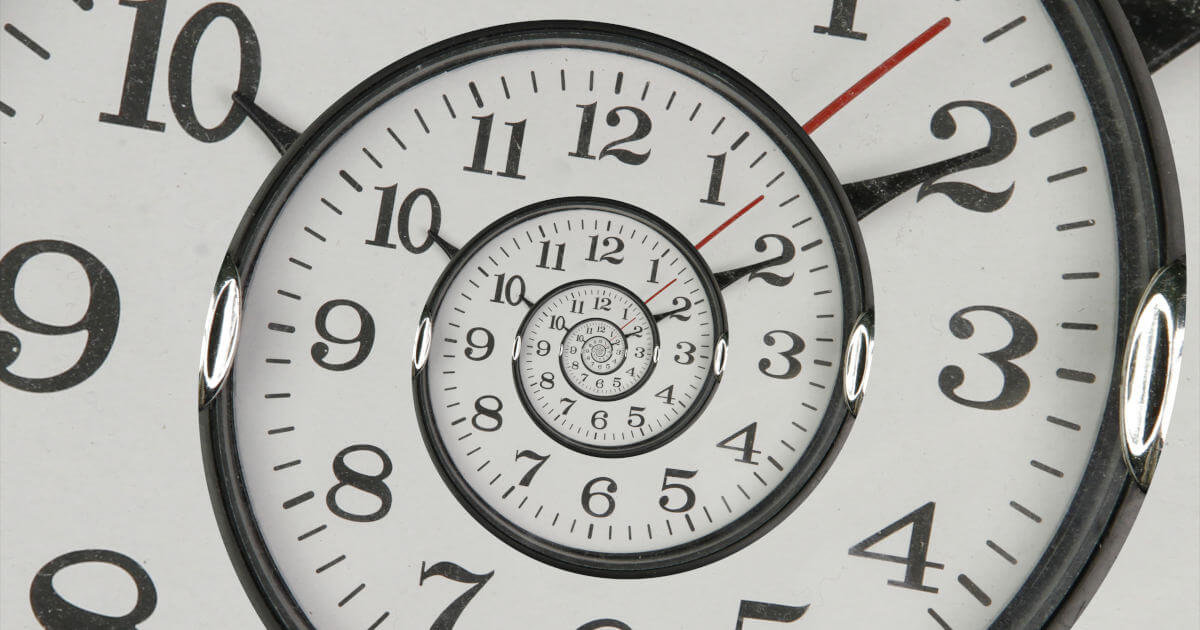 Wednesday, December 09, 2020
Artifact : Tick Tock!
In this activity we laid out a timeline for our project. It definitely helped me feel much more organized. This activity also made me realize and think about how it may be difficult to do certain aspects of the project with covid. Its not impossible, but its too hard to set a date for in person meetings right now because everything is really unknown at the moment. This is also a document I will be editing and adding too as I go along so its not going to stay the way it looks. Overall I really enjoyed this activity and look forward to editing it.
---
Attachments
Copy of #2 Tick Tock Student Sheet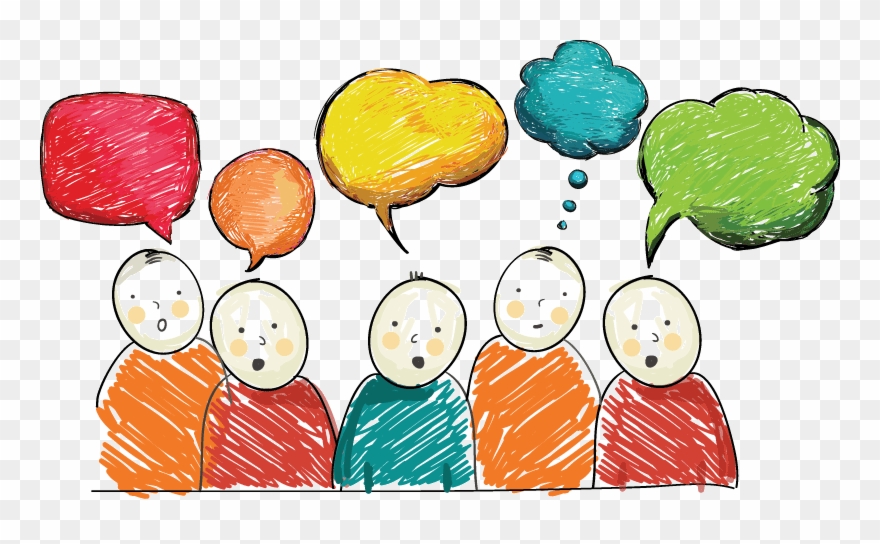 Sunday, January 17, 2021
Artifact : Ready Set Pitch!
I showed the attached video to my family and got their responses to my video and the overall idea. My mom said "you've always loved cooking but that's regular cooking not vegan cooking. Vegan cooking is much more challenging and can be a lot more expensive if you don't do your research. Overall I do think your doing well but definitely be mindful of what your making." I definitely am going to take what she said to heart and try to give this my best shot. My dad said "It's always a good idea to widen your horizons and I'm really happy that your not just doing regular cooking because you already know how to do that for the most part. I think this is really new and will be so helpful to learn for the future so I'm really happy about it and your doing great so far."
---
Attachments
IMG_2850.mov