Create
---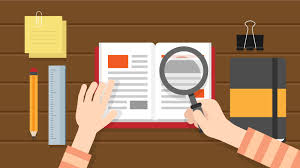 Wednesday, March 03, 2021
Artifact : Investigate!
This activity was helpful so we had to go out and find more sources. We had to find more things to help us with our project besides what we originally planned, therefore making our knowledge grow.
---
Attachments
Kyleigh Paige - Investigate! Student Activity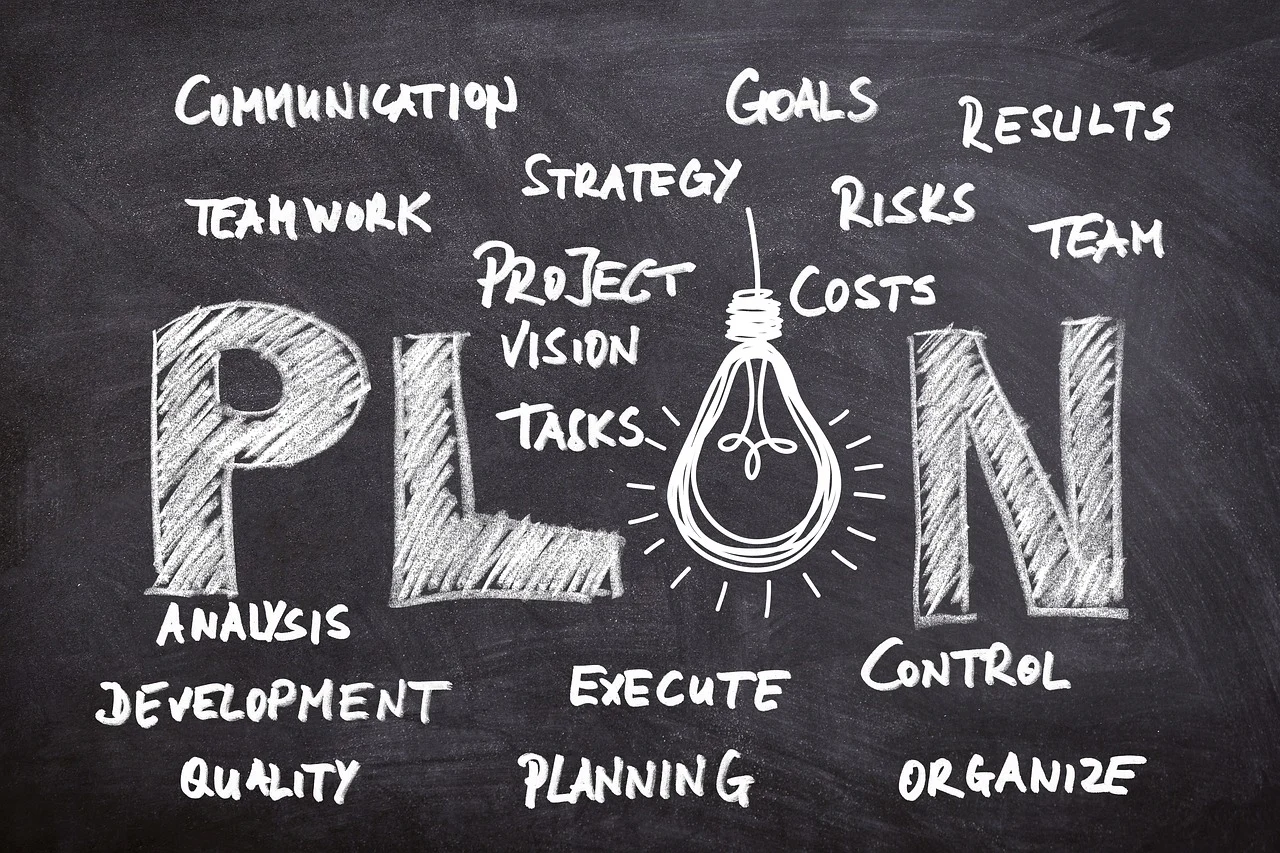 Wednesday, March 03, 2021
Artifact : Tick Tock!
This activity was a planner of sorts to lay out our project and when to do it. It made it easier to see how much was ahead of us and how much we already did.
---
Attachments
Kyleigh Paige - Tick Tock Student Sheet

Thursday, March 11, 2021
Artifact : Ready Set Pitch!
In this video I will present what my idea is and how I will do it. I think this was an interesting thing to do because I've never really done it before and it's a good thing to learn how to present yourself. I got some feedback from my peers, making me feel more confident in my project and happy about it.
---
Attachments
Capstone Pitch