Post
---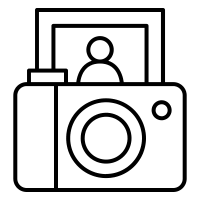 Friday, April 23, 2021
Artifact : Post
This week has been filled with me making sure my PIP Launchpad was correctly filled out and me trying to perfect my signs. I decided that I wanted to do a talking video about how far I've gotten instead of just representing it with my ASL like I usually do.
---
Attachments
video-output-A285071F-049E-49BD-9FE7-1E1D2E8357ED.MOV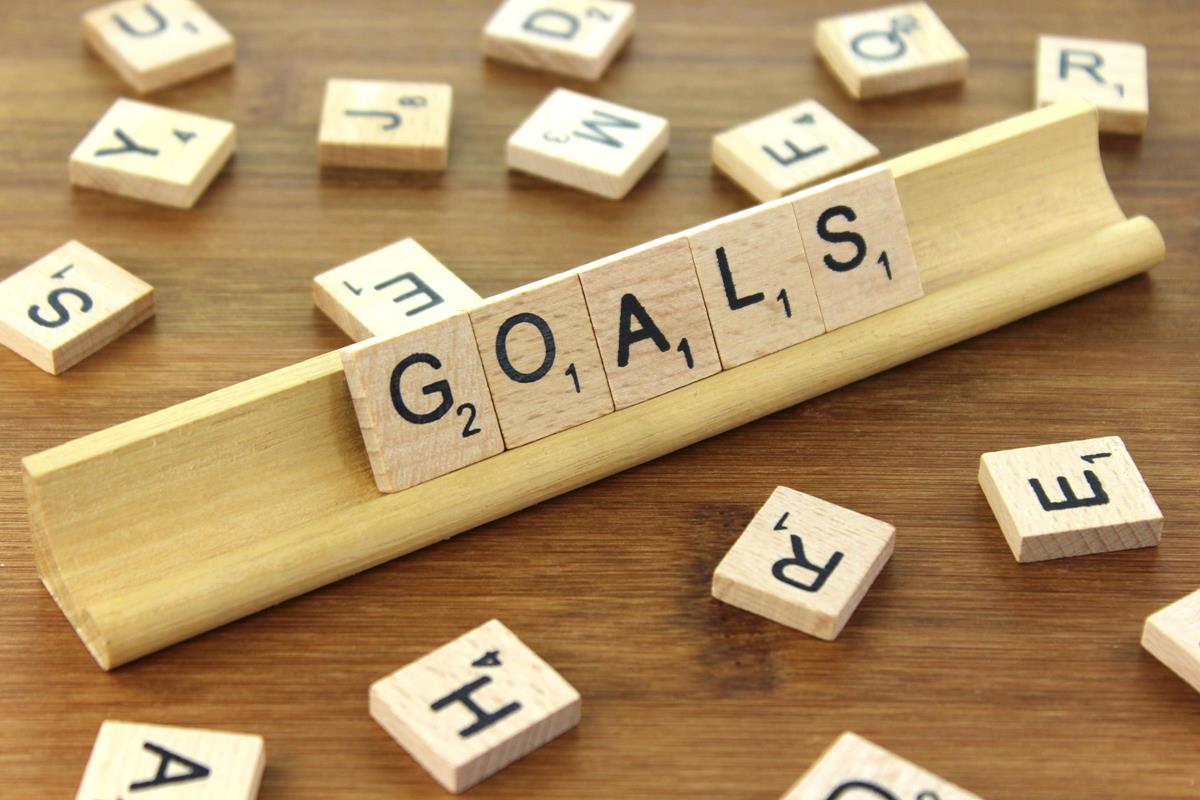 Thursday, April 22, 2021
Artifact : Post
This week I've been working on finalizing the first 6 verses and the bridge. This week that was my goal and I'm proud to say I have mostly achieved it besides a little bit of difficulty. I still need to be able to remember it and put all of the verses together easily so that's what I'm hoping to achieve by next week. My other goal for the week was to create a talking video instead of showing my progress by my signing.
---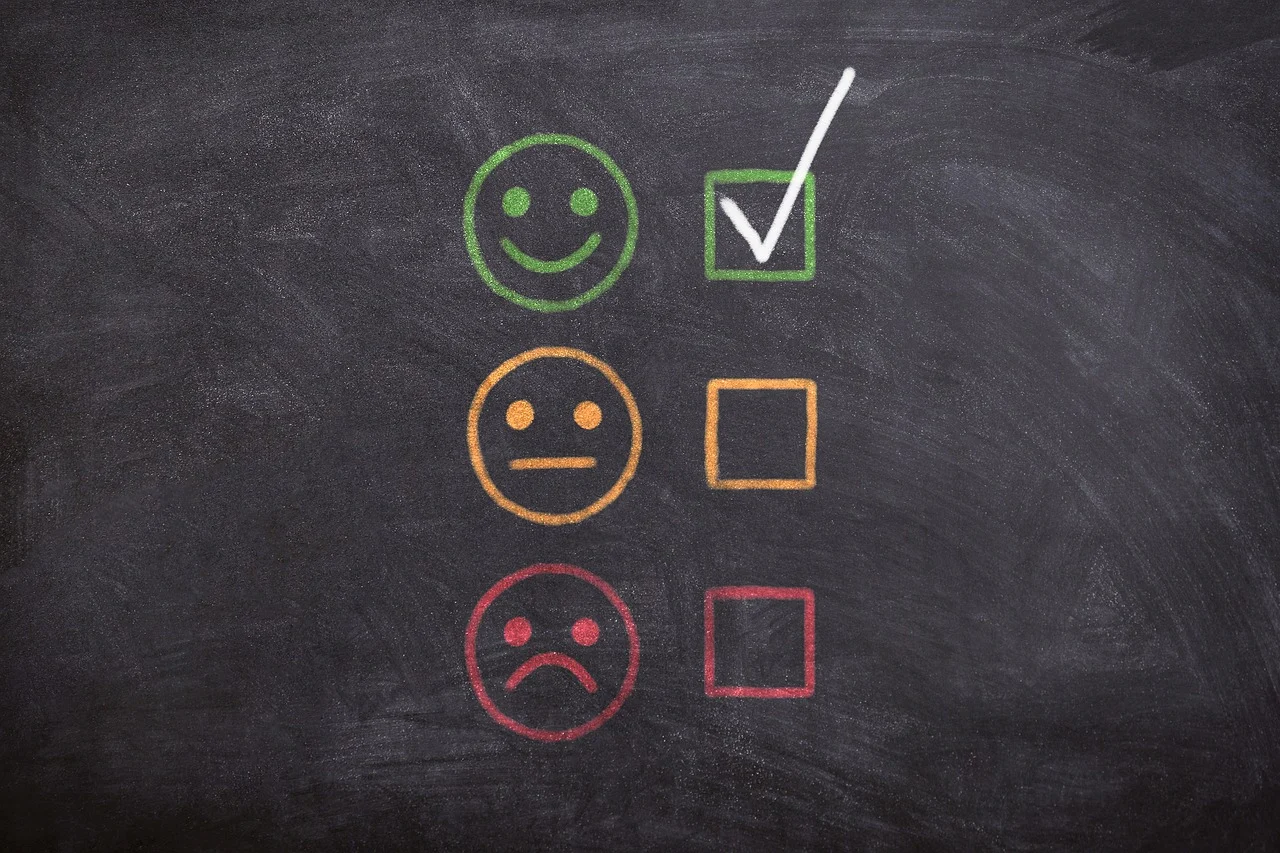 Monday, April 19, 2021
Artifact : Post
Looking through my advice on my PIP midway presentation and how I felt presenting, I think I learned that the most important thing during presentations is interacting with the audience. You have to maintain eye contact and make them feel like they completely understand the project you're presenting. Along with knowing how others feel about my project, I know that I'm on track for getting my PIP project done. I think that the timing is going well and I will be able to finish by the due date.
---
Attachments
Kyleigh_PIP Presentation Rubric (Responses)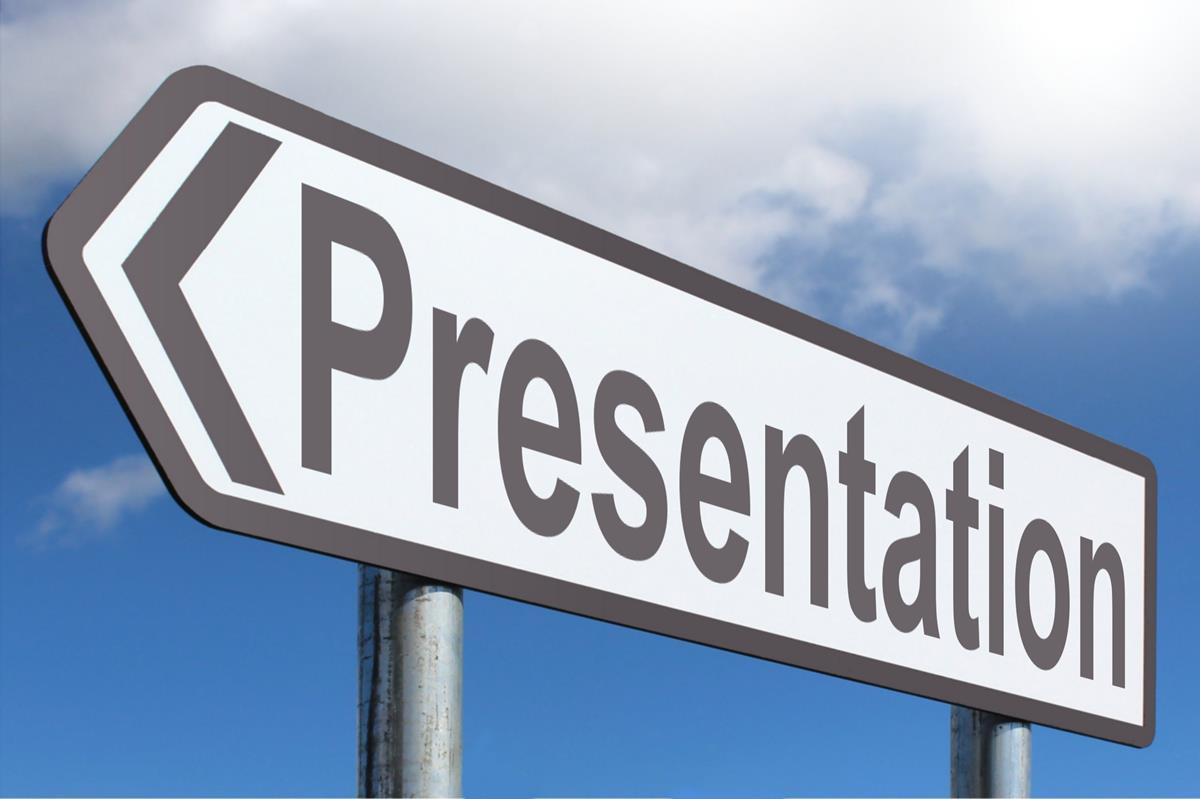 Wednesday, March 31, 2021
Artifact : Post
I am currently preparing to present my PIP project. I have decided to work on a slideshow to show my project. I'm a little nervous to present in front of the class and show my project. I'm still trying to decide which part of my project I will be showing, but I think it will be fun being able to talk about something I'm passionate about. I can't decide whether I'm going to show my videos of progress or not, or what artifacts I'm going to show. I'm working on writing my script and practicing it, along with making my slideshow.
---
Attachments
Kyleigh Paige - PIP Presentation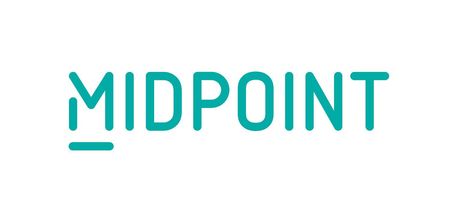 Friday, March 26, 2021
Artifact : Post
This week I was working hard trying to memorize my third and fourth verses. It was difficult trying to put all of them together and keep the speed. It practically took me the whole week to shoot and edit the video diary. It frustrated me and I'm upset that I couldn't have worked more on the verses. But I will continue that next week and hopefully get the last few verses done the next two weeks of class.
---
Attachments
Hey There, Delilah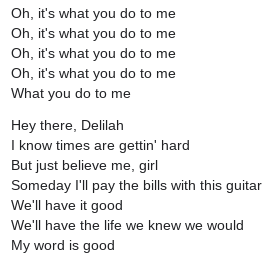 Tuesday, March 23, 2021
Artifact : Post
I've started to work on my 3rd and 4th verses, trying to put all of the parts together. I am having a little bit of a struggle trying to memorize all of the signs and working on the speed. I don't know if it's going to be fast enough for the song to go along, I just hope I can work on it.
---
Attachments
Screenshot 2021-04-30 at 8.25.26 PM.png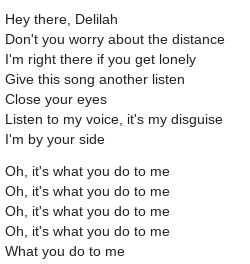 Tuesday, March 16, 2021
Artifact : Post
Recently I have been working on my second verse, even dabbling into my third verse a little bit. It has been going good memorizing the hand motions, especially with trying to teach someone else. I have been able to put my two first verses together slowly, not being completely clean but working on it. I need to work on my speed and facial expressions to match the words I'm signing. I believe I will be able to get this all done by the time I need it and still have it looking good.
---
Attachments
Screenshot 2021-04-30 at 8.23.10 PM.png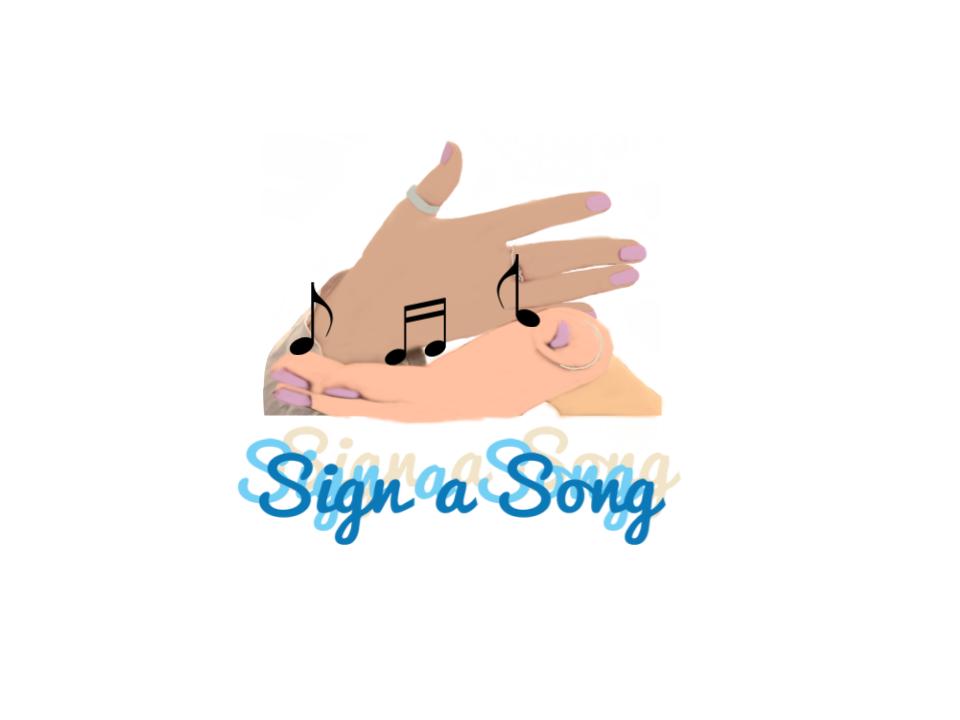 Thursday, March 11, 2021
Artifact : Post
When I heard we had to do a logo I already had an idea. So, I searched up what the word 'music' in sign language was and found out it was the motion I am doing in my logo. To represent the fact I was signing music, I wanted to put music notes and the way the sign goes, it looks like I am raining music notes.
---
Attachments
Capstone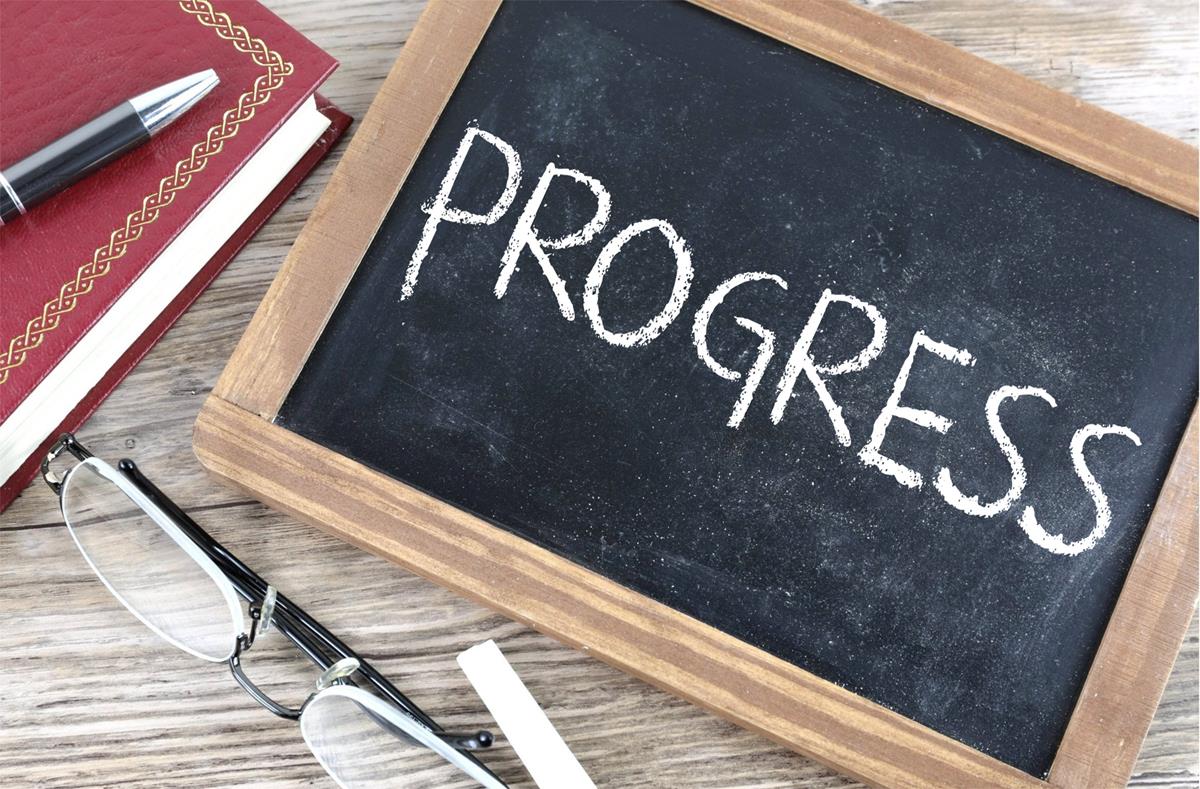 Thursday, March 11, 2021
Artifact : Post
In this post I will show my progress of the song. I'm confident in how far I've gotten so far and that I will be able to finish on time. So far I've learned the first verse of 'Hey There Delilah' By Plain White T's. I have been using two websites to learn each word and it has been a little difficult to find certain words, but I've overcome that problem. After two days of being in class and repeating the seven lines over and over, I've mastered most of the words, with the exception of some. I've noticed trying to teach to someone has helped me remember the words myself. I enjoy this project and I'm glad I picked it.
---
Attachments
Capstone Post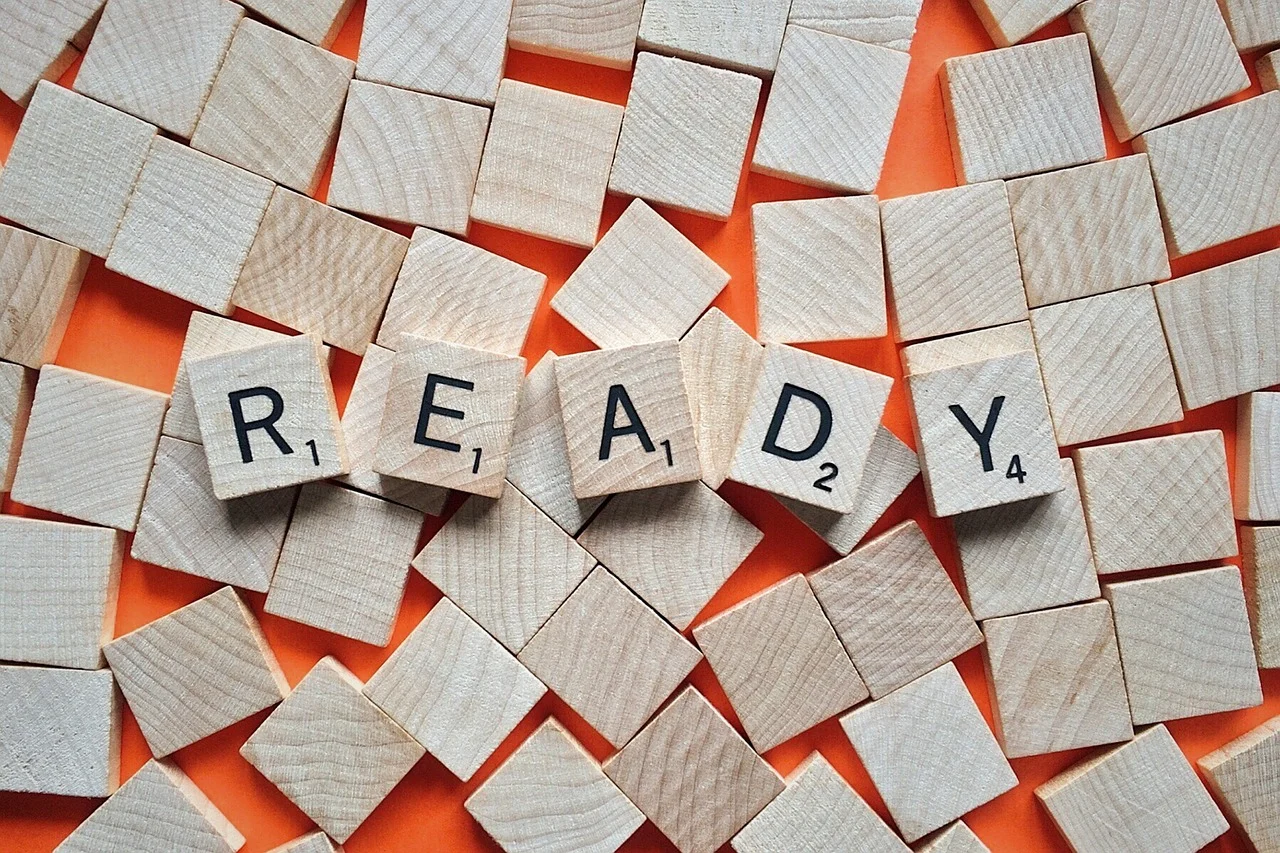 Thursday, February 25, 2021
Artifact : Post
So far I have printed out my lyrics and started to look up the ASL. I haven't practiced yet but I am excited to.
---
Attachments
lyrics.png