Radio in the Shadio
-

Post
---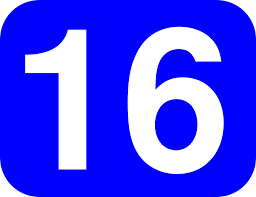 Friday, May 14, 2021
Artifact : Post
Yesterday night I turned on my short distance radio, and heard a guy talking. This was my first time using my radio after getting my license, and I heard a guy saying, "Back to you Don." My grandpa's name is Don, so I listened in! Next thing you know, I hear my grandpa talking to a guy name Al! He talked about me too! He was speaking about the type of two meter radio he is going to stick up into my room and how he is so exited for me! When the communication was just about over I said, "Hey Don, this is KC1PHK. I believe this is your grandson." He laughed so hard and I could tell that this communication just made his year. We talked together for the next 5 minutes, and we talked about how to address someone, antennas, and signal strength. Then I talked to his good friend Al, who lives by Kettle town state park. After that I signed off, and thought about how awesome that was to make my first communication to my grandpa. That was one check off my list of goals.
---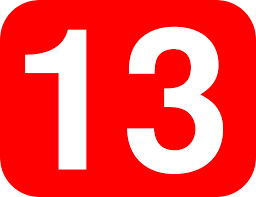 Monday, May 03, 2021
Artifact : Post
I just got scheduled to take my REAL test on Saturday. I am really confident because I have just been exploding with passing score this last week. My best was today. I got a 89%! I plan to take at least two tests everyday from this day, until the day of my test, to keep my memory fresh and my morale up.
---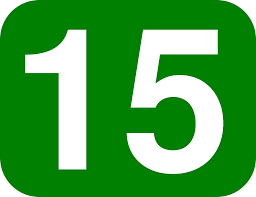 Thursday, May 13, 2021
Artifact : Post
I got my call letters in an email today. They are KC1PHK. With these letters, I am now able to communicate with people whenever I would like. I am super exited to tell my grandpa!
---
Attachments
Screenshot 2021-05-13 at 7.55.46 AM.png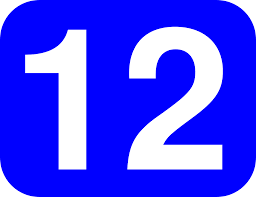 Tuesday, April 27, 2021
Artifact : Post
I did it! I got my first passing score on the practice test of an 86! I really hope that this confidence will lead me to many more scores like this, so that soon, I can take the test.
---
Attachments
Screenshot 2021-04-26 at 7.48.56 AM.png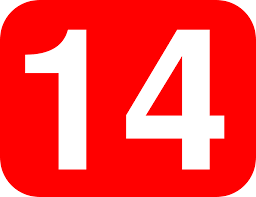 Monday, May 10, 2021
Artifact : Post
BIG NEWS. I just took my real test today and I passed! It felt really great but also humbling to see where I came from to finally completing my goal. Even crazier, I only got one question wrong. I should get my call sign soon, which is pretty much a code which is what you say during a communication.
---
Attachments
IMG_0422.JPG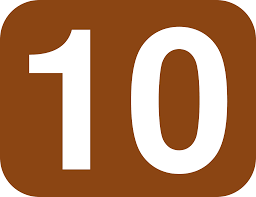 Thursday, April 22, 2021
Artifact : Post
Today I will be working on doing a section test. Through my phone, I will try to do one of the harder sections, asking about rules about installing antennas.
---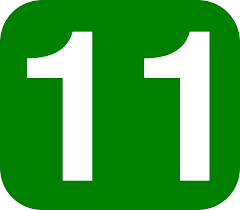 Friday, April 23, 2021
Artifact : Post
I am starting to feel the pressure to finish my project and get the certification to transmit. Every free second I get waiting in the car, or just doing nothing important, I want to work on the practice the test.
---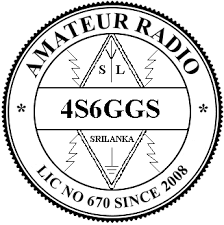 Monday, April 19, 2021
Artifact : Post
Over the long weekend I found out that I can get the ham radio practice test app on my phone. Over the 27 hour car trip to Florida, I kept learning new things, and improving my average score. I now about 1 question off from passing, and I hope to get a passing score within possibly 8-9 days. After that, I want to keep improving, so that when I do take the test, there will be room for a few mistakes because I will be so good at it already.
---
Attachments
File_000.png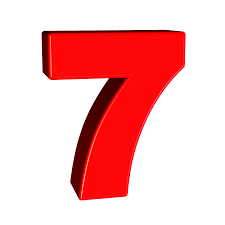 Thursday, March 25, 2021
Artifact : Post
Today I took the practice test. I got a 50, 70, and a 60. I am happy with these scores and now I hope to keep improving, and then take more questions at a time.
---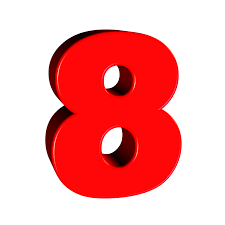 Wednesday, March 31, 2021
Artifact : Post
Yesterday I got two 2 meter transceivers. The two meter band is all repeater based. Repeaters are stations set up to repeat signals so that they can go longer distances. Yesterday I was tuning and looking for a active frequency, when I found some guys talking politically. One was from Florida, and one was from Pittsburgh. I listened to guys pop in and ask about there opinion on stuff like the election, and anything really.
---
Attachments
IMG_0358.MOV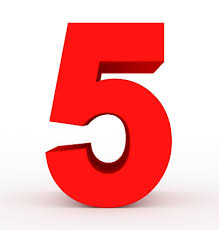 Thursday, March 18, 2021
Artifact : Post
Today I got some equipment that I can receive on, not transmit. I got some practice with the telegraph key, (morse code) which will help me get the feel for it.
---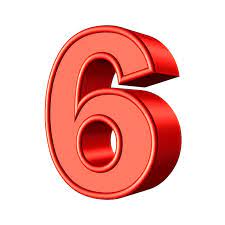 Tuesday, March 23, 2021
Artifact : Post
I want to get a 70 on my test. However, I really would like to get all of the electrical component questions correct.

Later.... I completed my goal by getting 7/10 questions correct. I also nailed all of the electrical components questions.
---
Tuesday, March 16, 2021
Artifact : Post
Today I worked on electrical components and their symbols. I found a useful picture matching each of them up. I hope to use this information on my test tomorrow and improve my score to around a 62.
---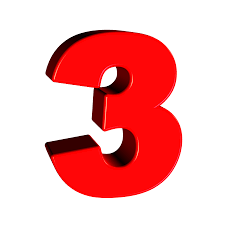 Monday, March 15, 2021
Artifact : Post
Today I did a practice exam. I submitted all 36 questions and got 20 correct. The percentage was 57. I am happy with this score, and I hope to keep it above 50 for the rest of this project. There is always room for improvement, and I will keep at it.
---
Attachments
Score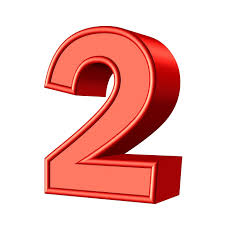 Wednesday, March 03, 2021
Artifact : Post
Today I finalized my logo idea and I uploaded it to my PIP launchpad. I had some good ideas from Owen Palmer to put a radio frequency waves in the background. This version of a possible logo was definitely the best.
---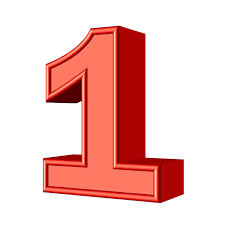 Thursday, February 25, 2021
Artifact : Post
Today was the day where I really am starting to put my project into full swing. I am working on logos and I am starting to work on reading my ham radio licence book.
---