Art Through the Ages
-

Create
---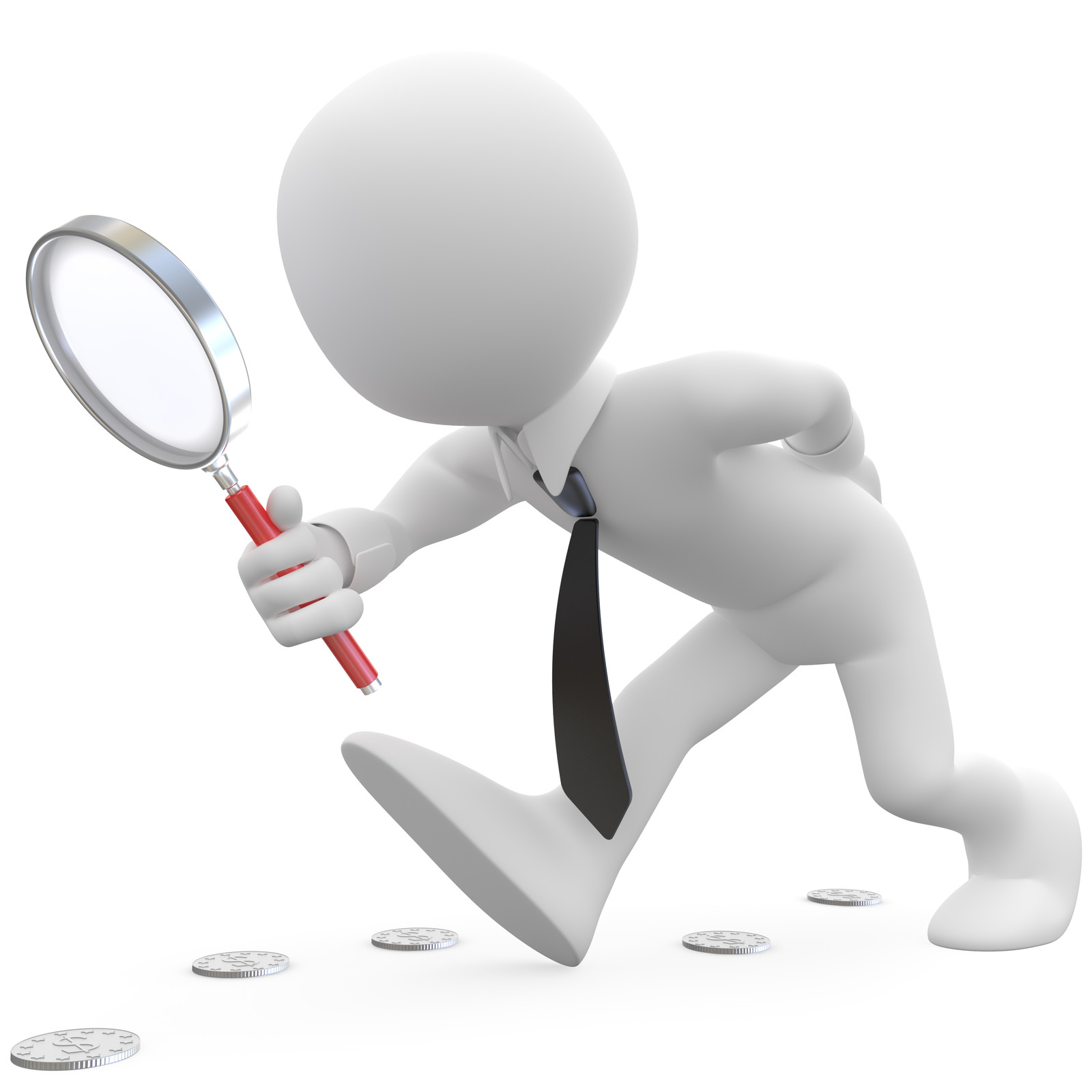 Thursday, May 07, 2020
Artifact : Investigate!
This section helped me find some great resources which will definitely be quite beneficial to my project. They will greatly help with the emulation of works, in that they explain how to perfect specific styles and which tools to use. They will also help me widen my choices of works to recreate, as there are many lists with great options for me to use. There are timelines, lastly, that will aid in the final product, a presentation comparing my pieces with their inspirations.
---
Attachments
Investigate!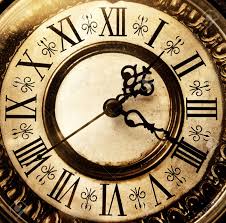 Tuesday, May 12, 2020
Artifact : Tick Tock!
With the help of this worksheet, I feel much better about the future of my project. Now I know how many pieces I have to create by a certain date, and how many days I should allow myself for the completion of each one. I also noticed that I have a lot more time than I expected, so I might get to recreate a few extra works before the school year is over.
---
Attachments
Tick Tock!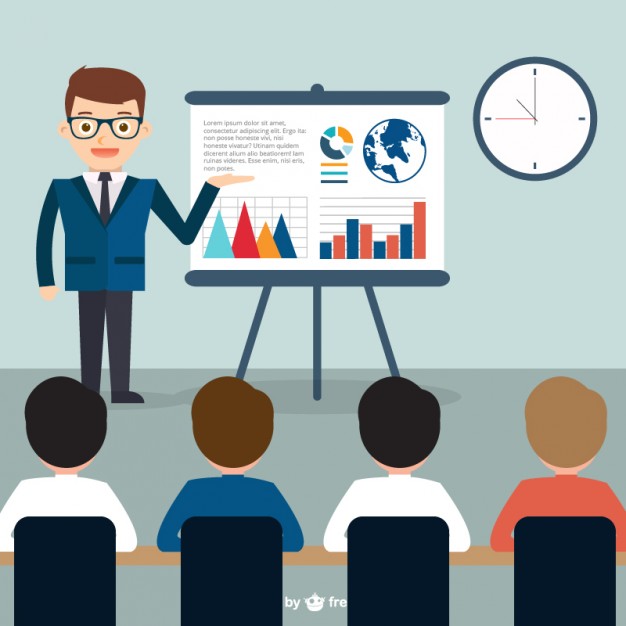 Monday, May 18, 2020
Artifact : Ready Set Pitch!
In this section, I was given some valuable feedback that will help shape my project. My project idea was met with approval, so now I know that it is plausible, and that it should impress the panel of judges. This pitch taught me some important lessons in the art of presentation, mostly that posture and a great knowledge of the subject are needed for success, and these are some aspects that I could still work on.
---
Attachments
Art Through the Ages Pitch