Art Through the Ages
-

Share
---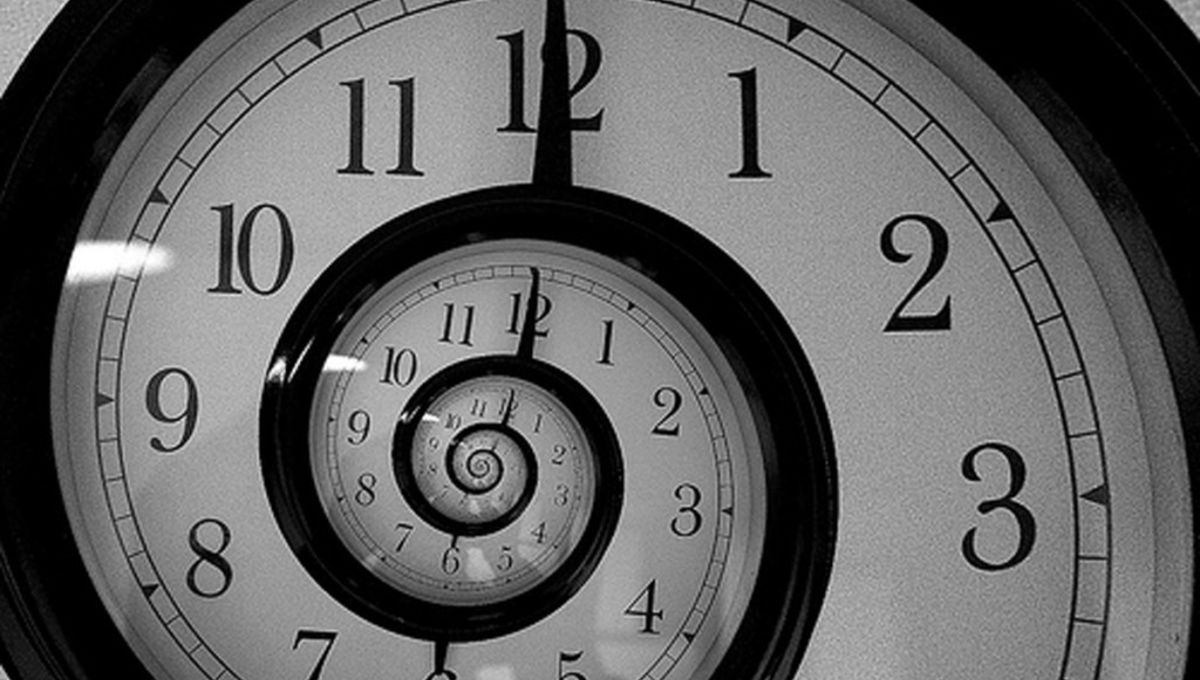 Art Through the Ages - What I Learned
Monday, May 25, 2020
Artifact : How'd It Go?
I enjoyed creating this simple presentation, as it once again allowed me to reflect on the ups and downs of my project, and especially my achievements that I am quite proud of. I also was able to get some feedback from my mother about my project, and was happy to find out that she thought I did a great job, that I constantly was pushing myself, and that I learned a lot. This was a perfect way to close out this PIP, and I think that although it is just a basic presentation, it is polished and easy to navigate. I reviewed professional ways of making a presentation in my mind throughout the course of this artifact so that it could perfectly complement my Art Through the Ages presentation.
---
Attachments
Art Through the Ages - What I Learned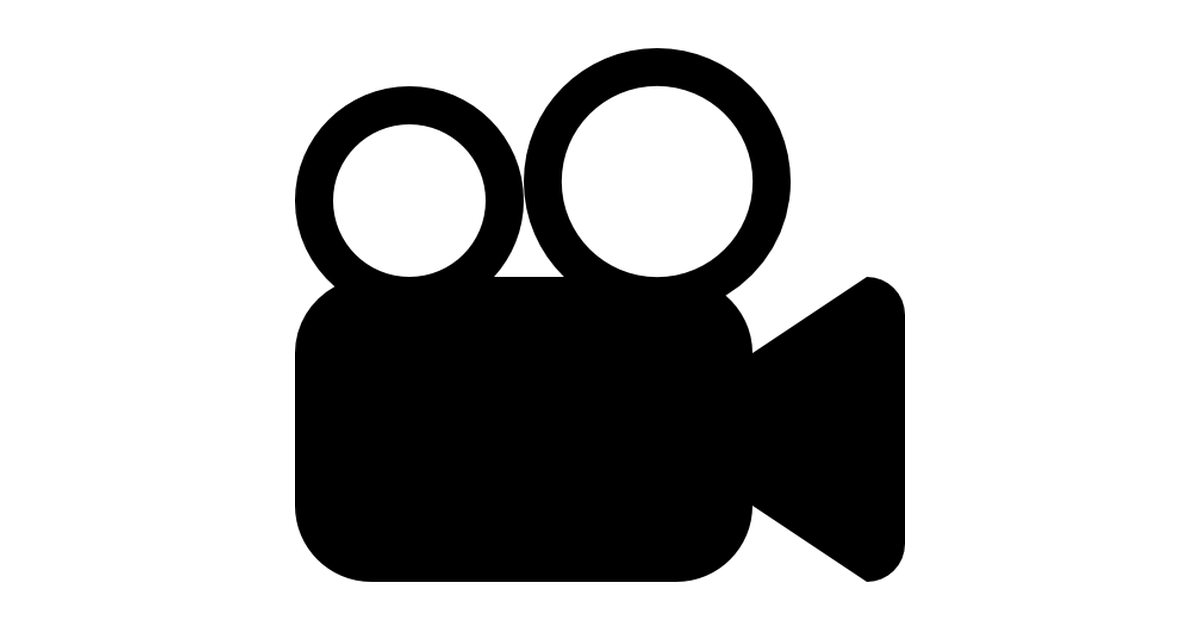 Art Through the Ages Final Video
Tuesday, May 26, 2020
Artifact : Final Pitch
This is the video of a shortened version of my the other presentation which is also categorized under the section called "Final Pitch," and is what I am entering as my official final product. This presentation taught me how to squeeze a large amount of information into a relatively short video, and this took many takes and edits to get perfect. I barely recorded this presentation in the amount of allotted time, and in fact, I was 0.4 seconds under this time margin. I think that this is a perfect way to show every single one of my art pieces, as they are briefly described and flashed across the screen so that each piece can be viewed individually.
---
Attachments
Art Through the Ages Final Video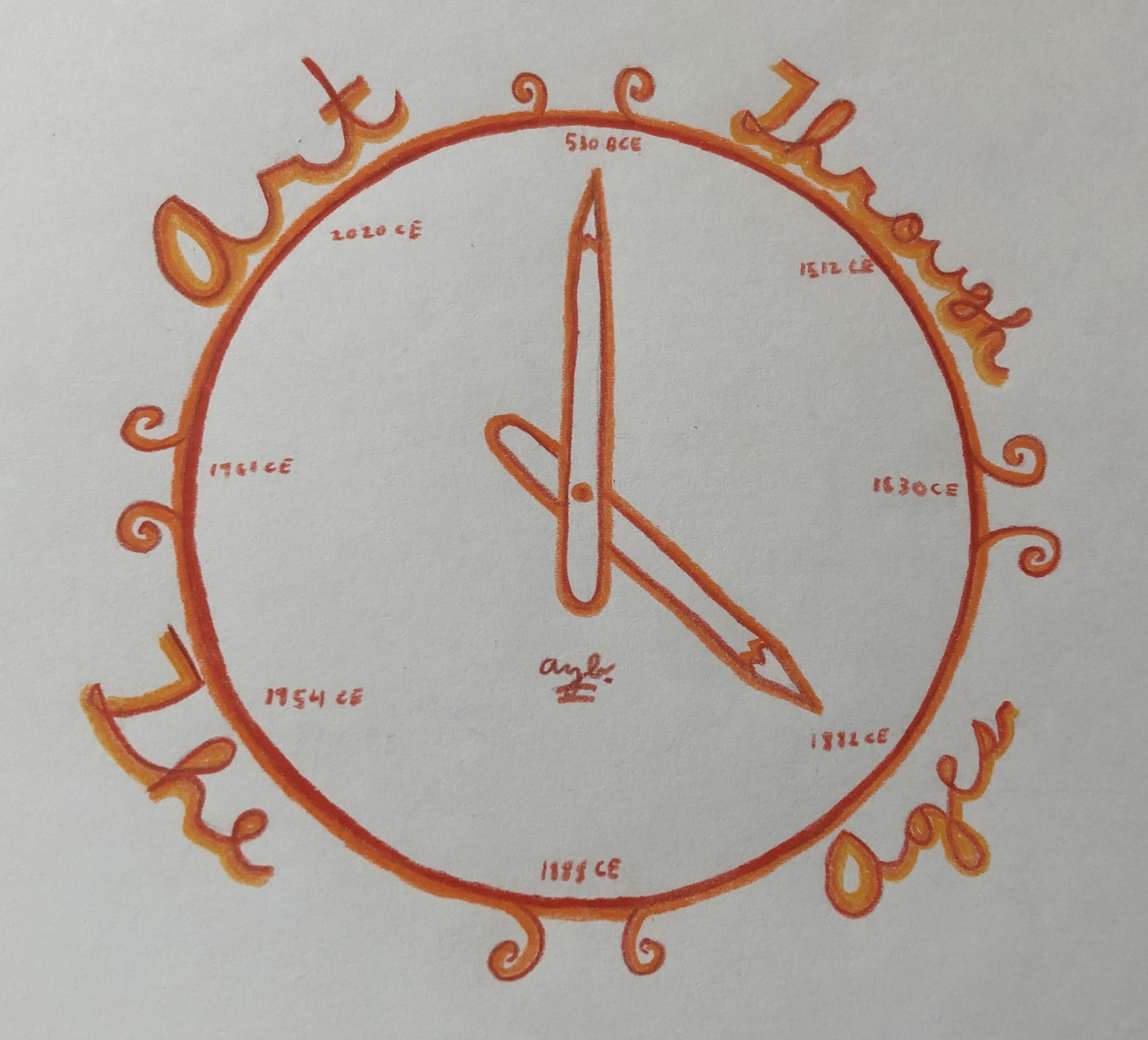 Art Through the Ages Presentation
Monday, May 25, 2020
Artifact : Final Pitch
This presentation was a great way for me to show my knowledge of art and compare my recreations with their original inspirations. I wrote an entire page of information about each artist, his piece, and my take on the recreation process. I also added some information about the processes that the artists used to create such beautiful works, and included slides with my recreations and their inspirations side by side. Finally I added a timeline to show all of my pieces together. This was a great way to reflect on what I accomplished in the past month, and to notice what I could improve if I do future projects similar to this one.
---
Attachments
Art Through the Ages Presentation