Create
---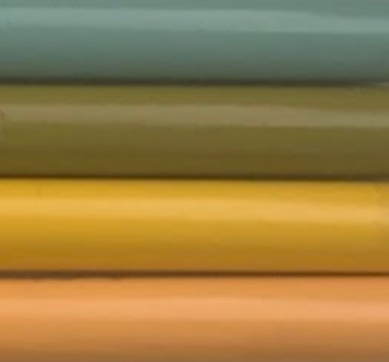 Thursday, May 28, 2020
Artifact : Investigate!
I think this document did help a little. I mainly just read the articles as I went through and gathered some resources. I don't think I used them afterwards though. I'm not quite sure if it would make a big difference in what my final product would be if I had re-read the articles.
---
Attachments
Investigate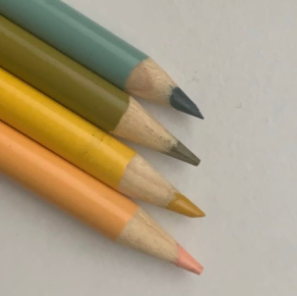 Friday, May 29, 2020
Artifact : Ready Set Pitch!
I am not quite sure I like how this turned out. I think I needed to be louder and clearer. I also think there should be some background noise and the setup of my slides should be different.
---
Attachments
Ready Set Pitch!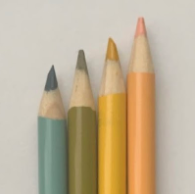 Wednesday, May 27, 2020
Artifact : Tick Tock!
I liked doing this assignment. It helped set my priorities straight for what I was going to do. This document gave me a good sense of feasibility for what I wanted to do within the project.
---
Attachments
Tick Tock!