Share
---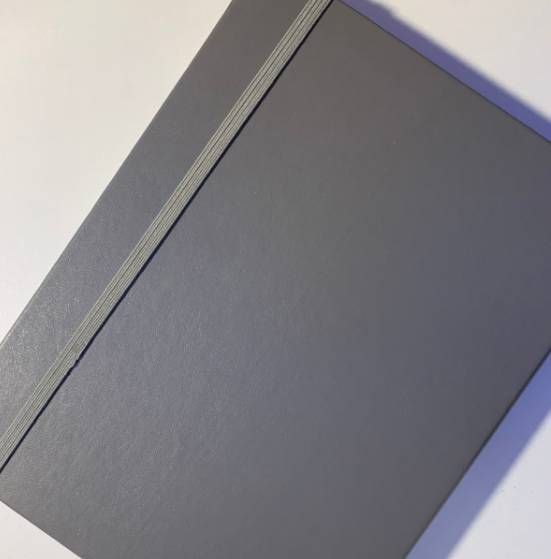 Friday, May 29, 2020
Artifact : How'd It Go?
I think this helped remind me of how hard I worked on this. I was stressing a lot over my final pitch since I wasn't able to make it the way I had hoped to.
---
Attachments
How'd it go?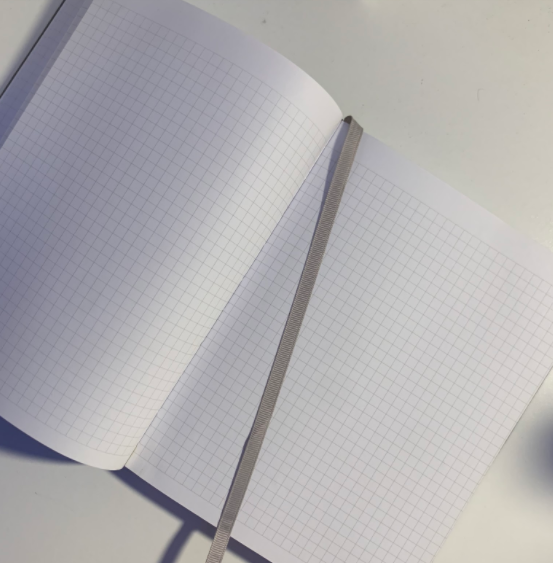 Friday, May 29, 2020
Artifact : Final Pitch
I think this didn't come out too bad. I wasn't really able to do what I wanted though; I couldn't record myself talking due to technical problems.
---
Attachments
Final pitch