Share
---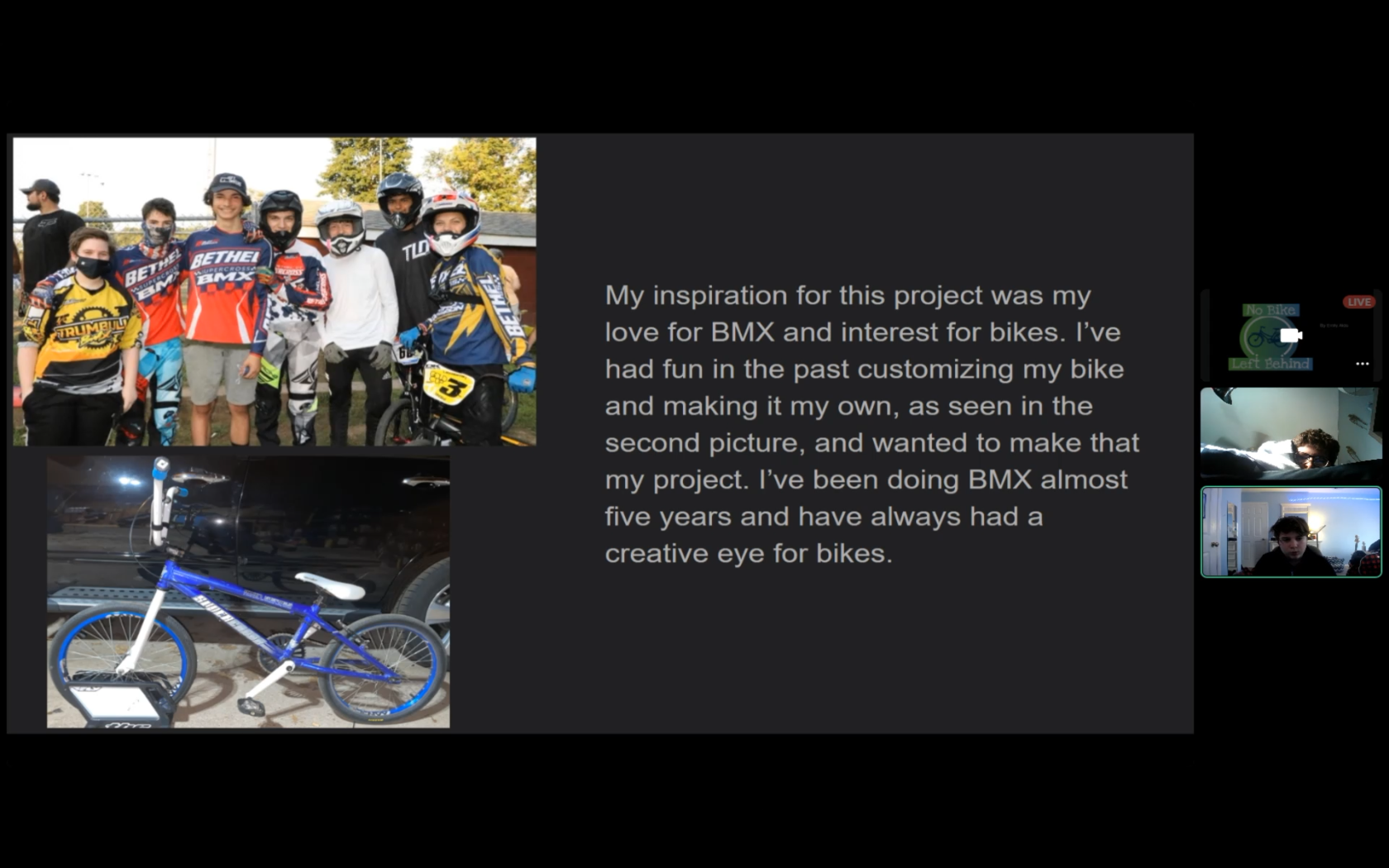 Saturday, April 24, 2021
Artifact : Final Pitch
Today, I pitched my project to my friend Allen. I created a slide show and presented it to him in this video. I've attached the slideshow as well so you can take a look at it if you would like.
---
Attachments
Aldo - Final Pitch
Final Pitch.mp4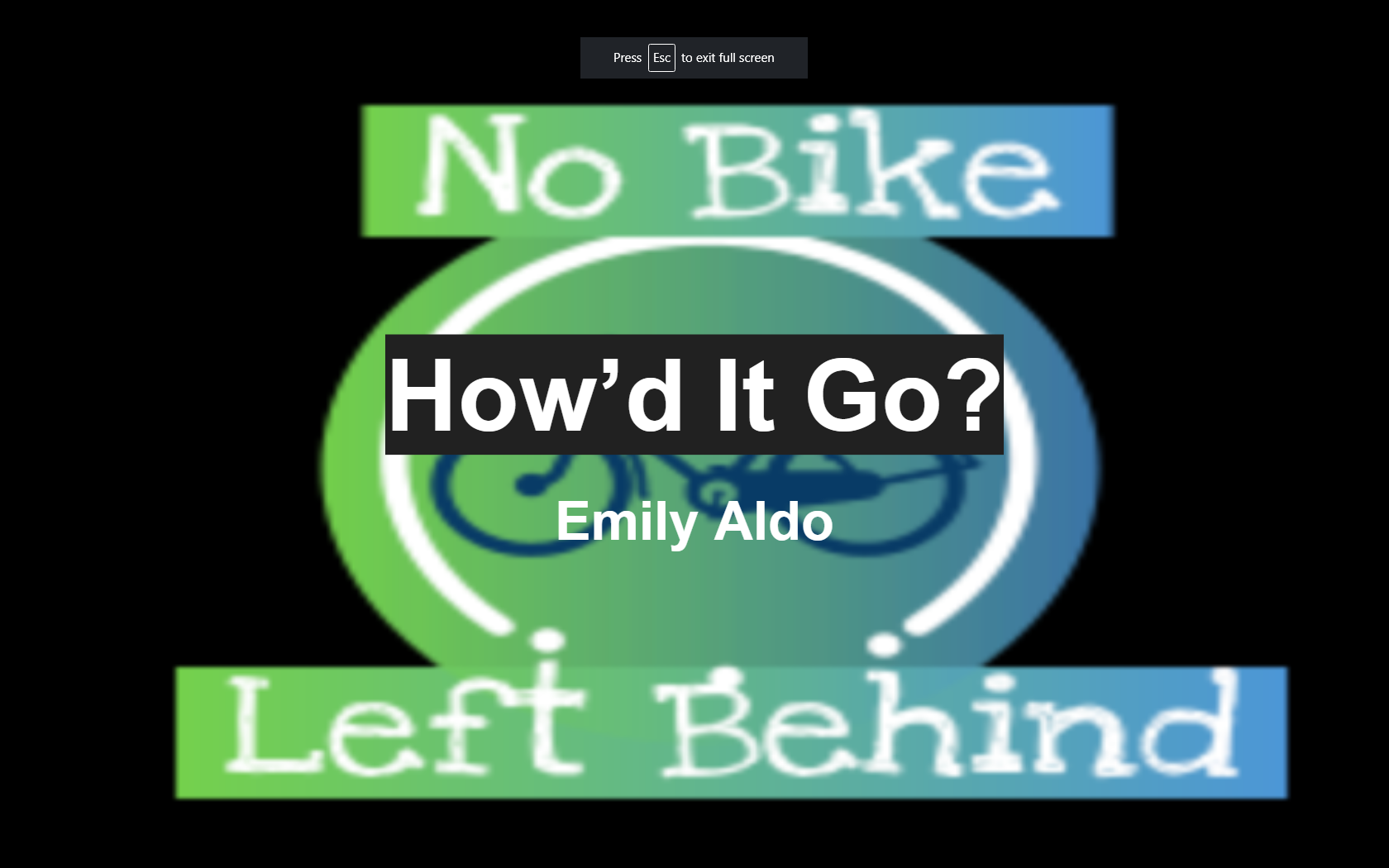 Saturday, May 01, 2021
Artifact : How'd It Go?
Here is my How'd It Go? presentation. I answered a series of questions pertaining to the process of my project.
---
Attachments
How'd It Go?