Create
---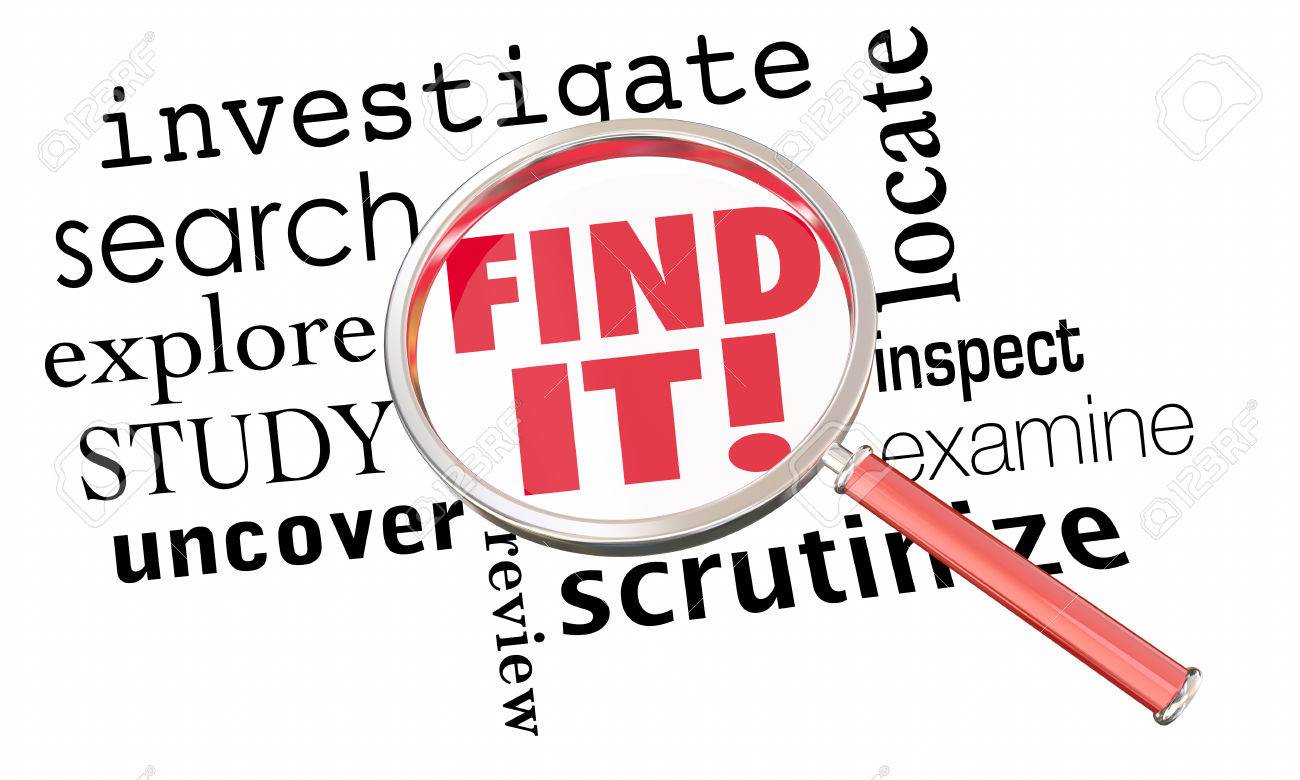 Friday, December 04, 2020
Artifact : Investigate!
In this section, I look at sources to help me on my way to creating my final product. These include sources on how to cook, tools I need, Ideas, and safety/stand procedure to keep the kitchen at its best, as well as the quality of food.
---
Attachments
Investigate!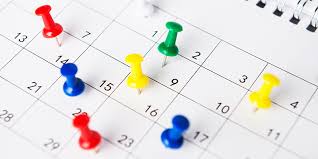 Thursday, December 10, 2020
Artifact : Tick Tock!
The whole plan is laid out, from start to finish, this section Is very important as it is a huge helper in keeping myself on schedule and to know what I am doing for each week so I don't fall behind.
---
Attachments
Copy of #2 Tick Tock Student Sheet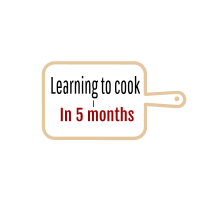 Friday, December 18, 2020
Artifact :
In this section, I create a logo for my project, the purpose of this logo is supposed to be an eye-catcher, with the cutting board, it will signify quickly that it is about cooking, and onward, it will tell about my idea.
---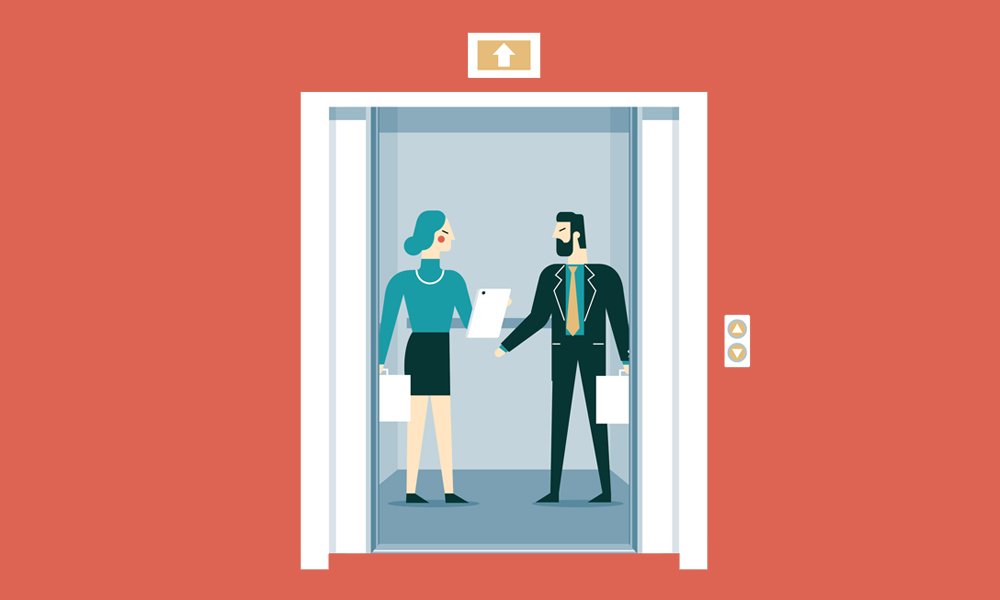 Sunday, January 17, 2021
Artifact : Ready Set Pitch!
Here I pitch my idea about learning how to cook in a few months, I ring up the origins of the idea, as well as potential questions
---
Attachments
Ready set pitch
Ready set pitch