Share
---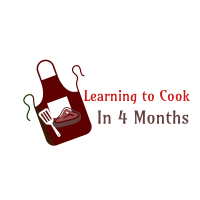 Saturday, April 24, 2021
Artifact : Final Pitch
I talk about the span of my project. I explain to span to the start and inspiration, and to the point where I ended up, and how I got my ideas.
---
Attachments
FINAL PITCH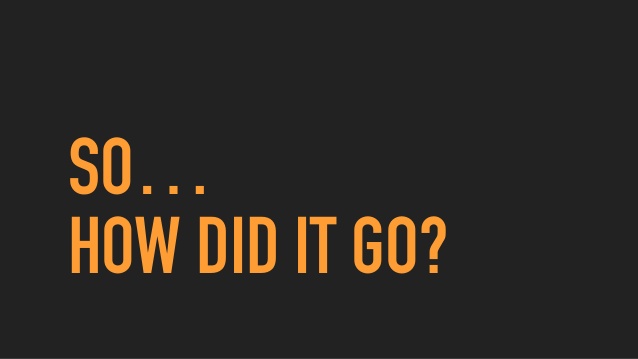 Saturday, May 01, 2021
Artifact : How'd It Go?
In this section. I have my Final Reflection of my Project. Here you will find me answering 6 questions about the end of the Project.
---
Attachments
How did it go?