Create
---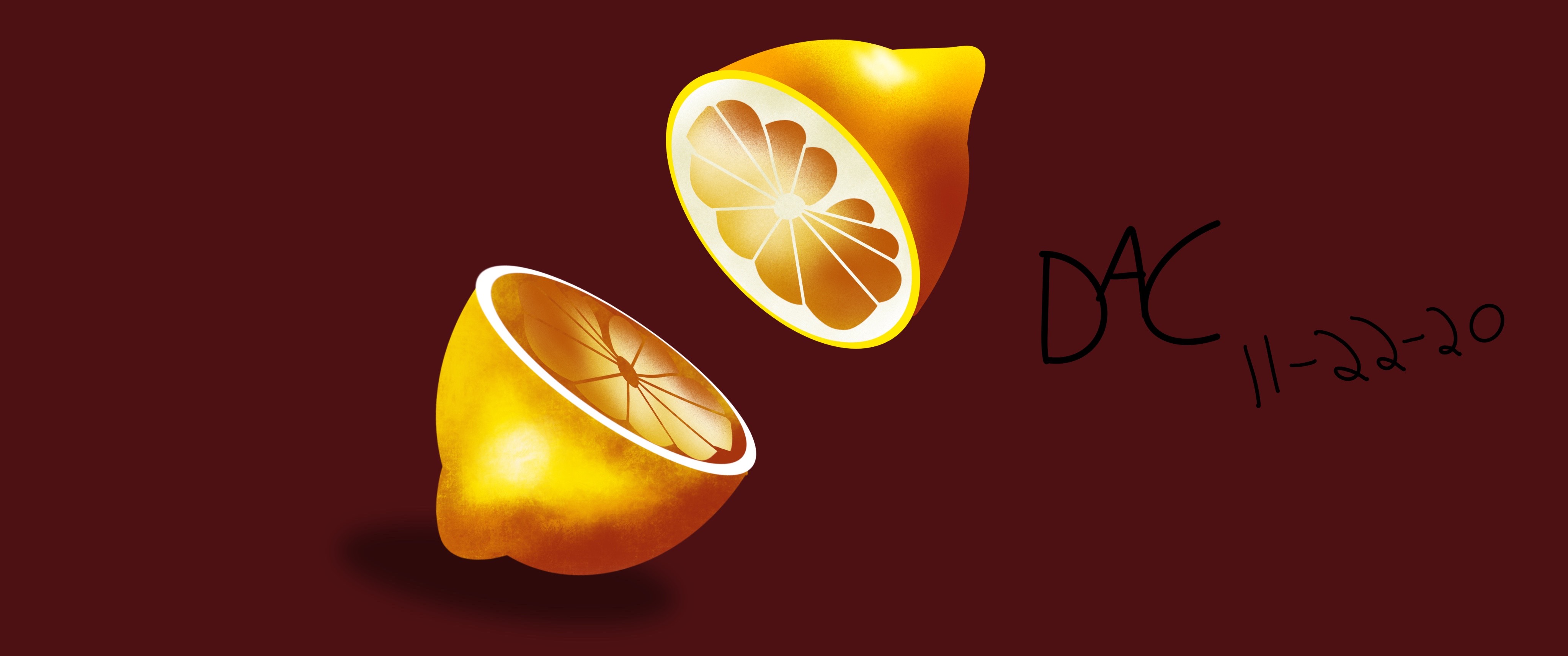 Friday, December 04, 2020
Artifact : Investigate!
This section I had to find new resources for my project. Which I found to be sort of difficult because of what my project incorporates. I already knew how much work and knowledge had to be put into this, plus I already started working on my project. This is something I need to practice every day and I am completely okay with that, especially because I enjoy what I do. (The cover photo is something I recently drew while trying to figure out Procreate)
---
Attachments
Copy of #1 Investigate! Student Worksheet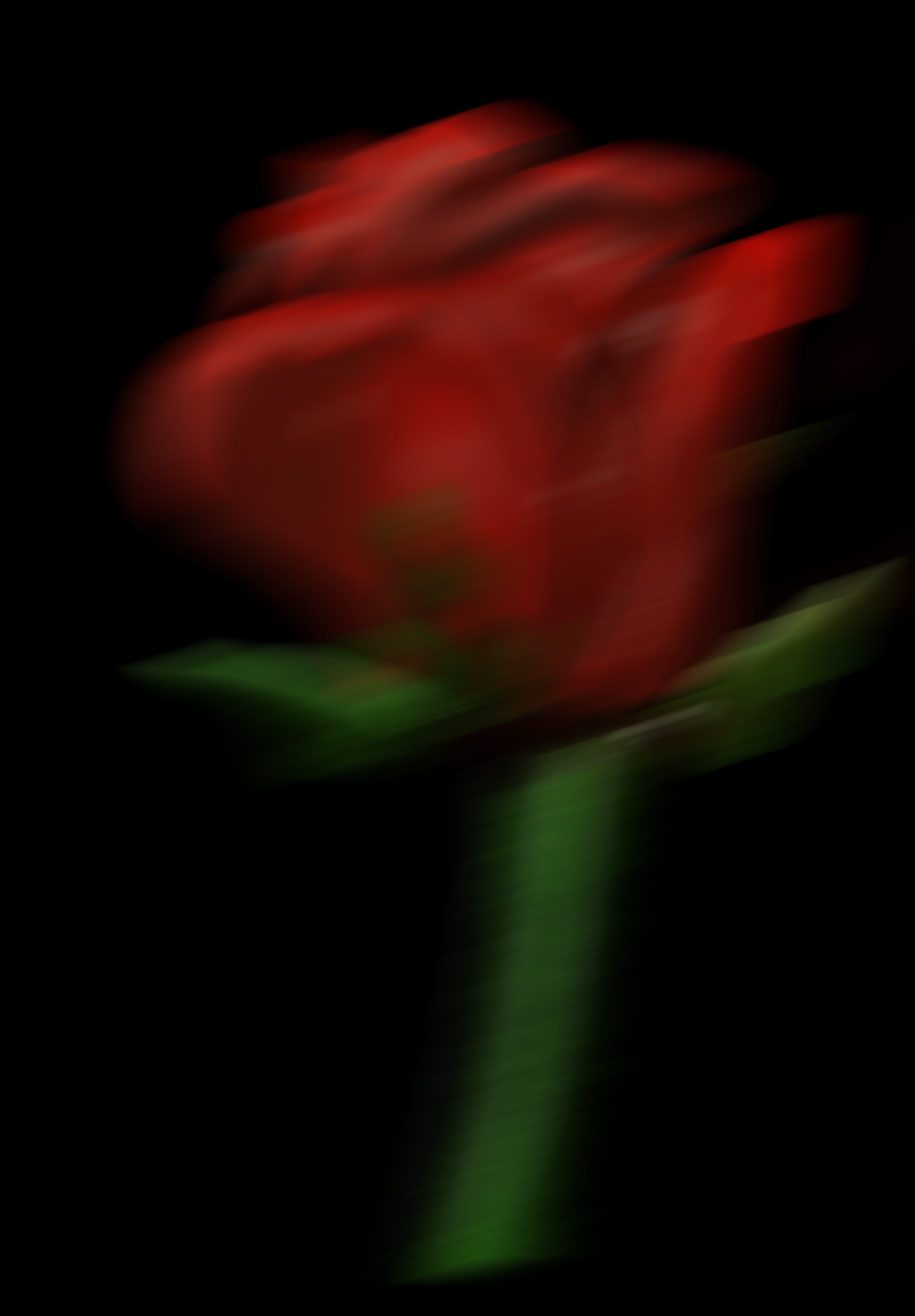 Thursday, December 10, 2020
Artifact : Tick Tock!
In this section of my PiP, I will show you how long I think it will take me to complete my project to the fullest extent of my ability. Drawing takes a lot of time and effort so I made sure to plan accordingly. (The cover photo is my own drawing, it's a work in progress still as the one for the cover is still a draft)
---
Attachments
Copy of #2 Tick Tock Student Sheet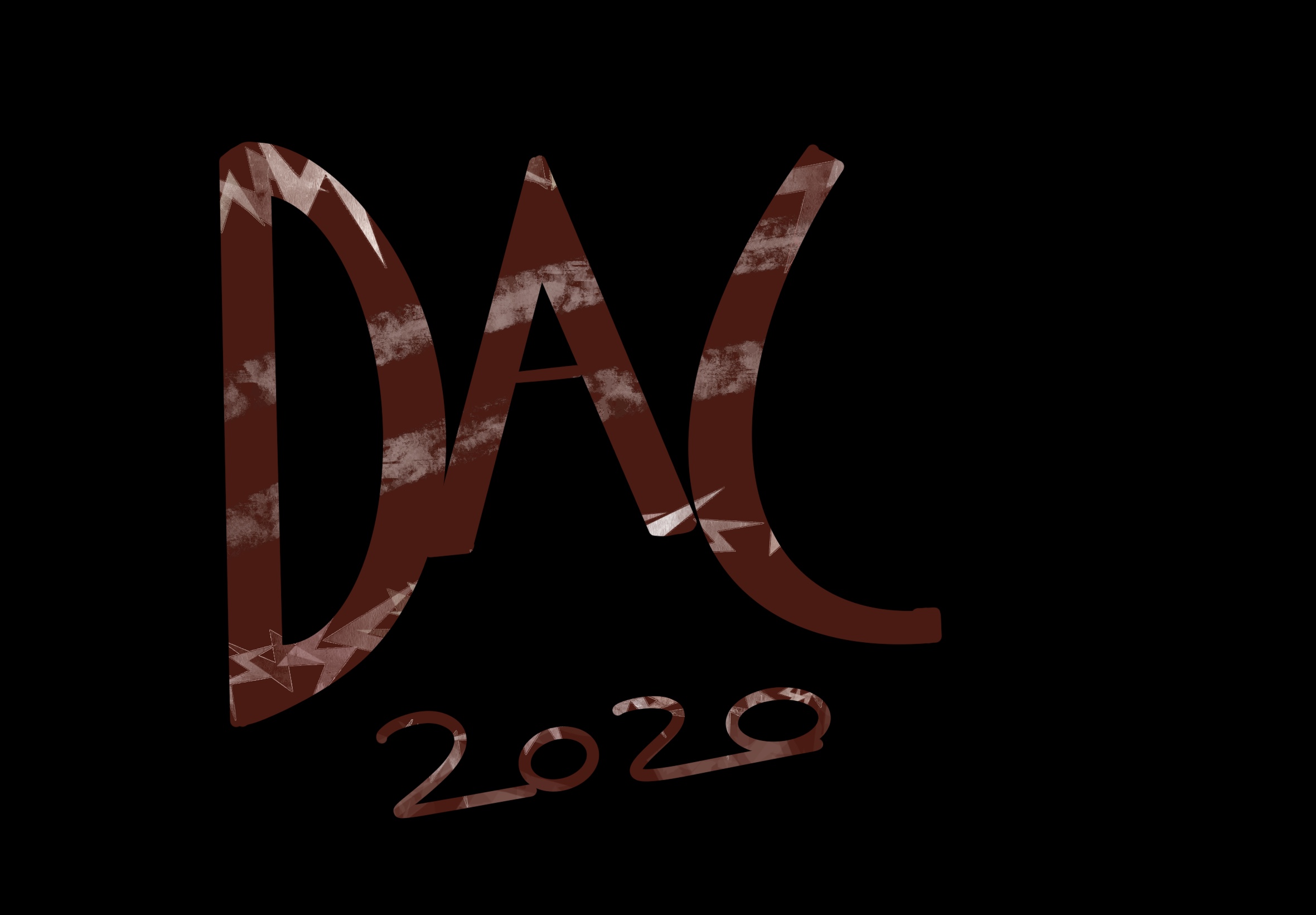 Friday, December 18, 2020
Artifact :
Here is my current logo. It may change as time goes on with my art style progressing throughout the next five months. The DAC are my initials, it's what I put on all of my artwork. 2020 represents the year the piece of artwork was made.
---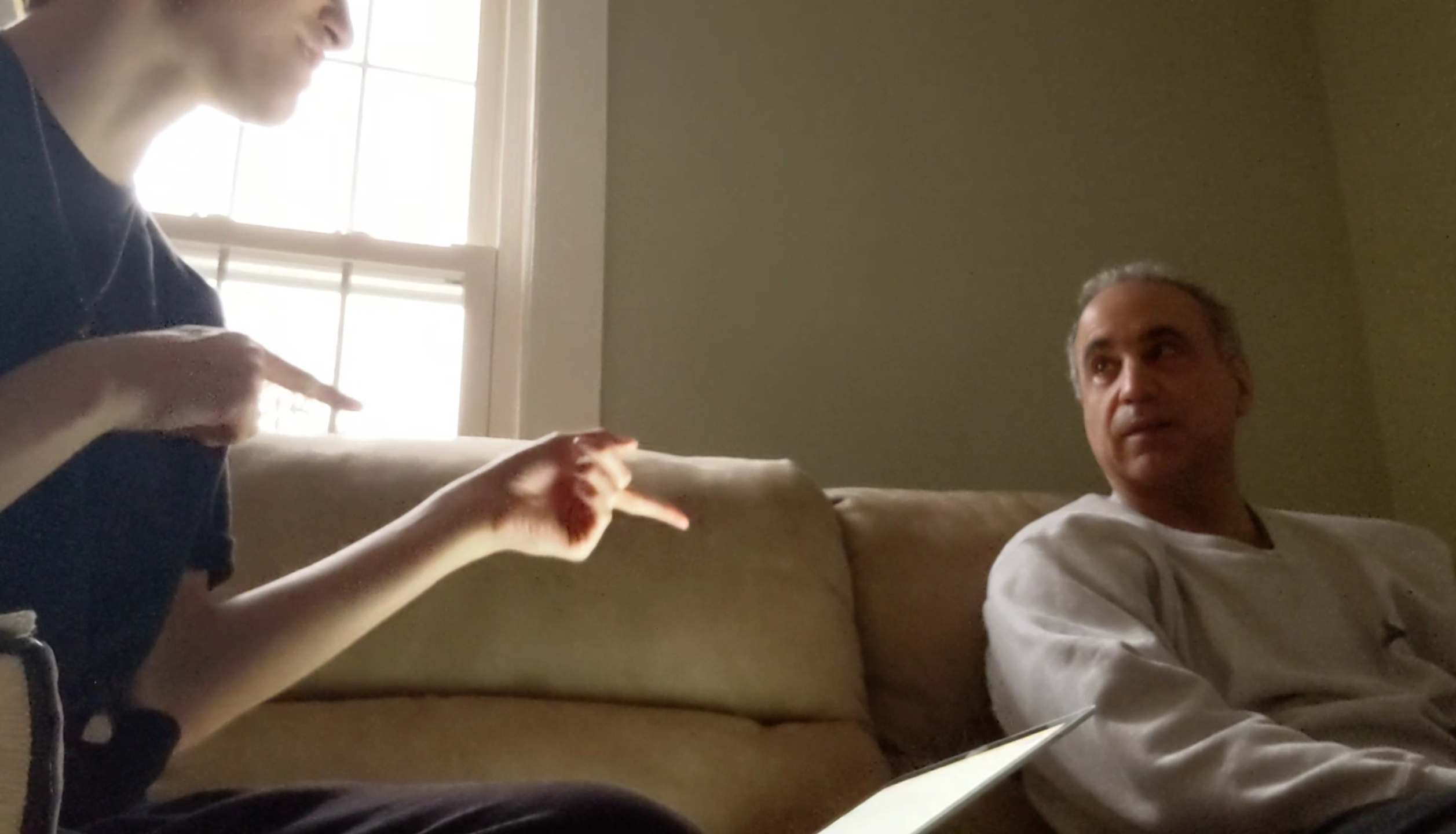 Saturday, January 16, 2021
Artifact : Ready Set Pitch!
For my pitch, I wanted to tell my dad about my project since he doesn't really know much about art. Now, I know that sounds sort of crazy how I was asking advice from someone who doesn't draw, but it's good to get others' perspectives just in case they have something to input that somebody else doesn't. He was also one of the only persons' I felt comfortable talking to. His input on practicing a lot is quite true for me, as I usually draw a lot at night and sometimes even into the morning, messing up my sleep schedule. (There are a few cuts in the video because my tics interrupted me and made the video longer than it should've been)
---
Attachments
Elevator Pitch.mp4