Create
---
Friday, December 04, 2020
Artifact : Investigate!
This investigation activity really opened up many new outlooks of information. It has allowed me to find new sources of guidance that can help me construct a better production process. Without a doubt, I now have the necessary resources to get started with this new adventure and hopefully find great success.
---
Attachments
Copy of #1 Investigate! Student Worksheet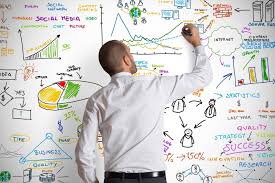 Wednesday, December 09, 2020
Artifact : Tick Tock!
Visualizing the specific time frames I've set for achieving each task will give me the true motivation to work efficiently and effectively. It will instill a drive so I meet each deadline and don't ever get lazy. My work ethic will be based on and influenced by the goals and designated time frames I've set for myself.
---
Attachments
Copy of Copy of #2 Tick Tock Student Sheet