Share
---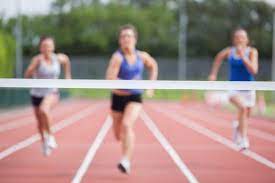 Sunday, April 25, 2021
Artifact : Final Pitch
This is just a quick highlight of the experiences and importance this project has brought to my overall fishing passion. I have gained a new appreciation for the craft as a whole and will strive to further myself as time goes on.
---
Attachments
videoSharingFinalOutput.MOV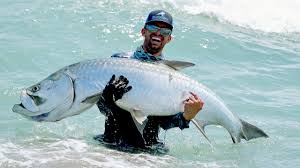 Saturday, May 01, 2021
Artifact : How'd It Go?
---
Attachments
How'd it Go?