I Am Fit & Fabulous - PIP
Share
---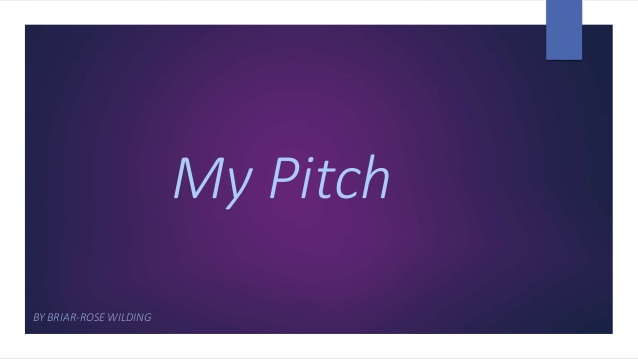 Monday, April 26, 2021
Artifact : Final Pitch
My final pitch speaks about my journey through the couple of months since I've started. I speak about what I have learned, who has helped and it even shows the progress I have made through videos!
---
Attachments
My Movie 6.mp4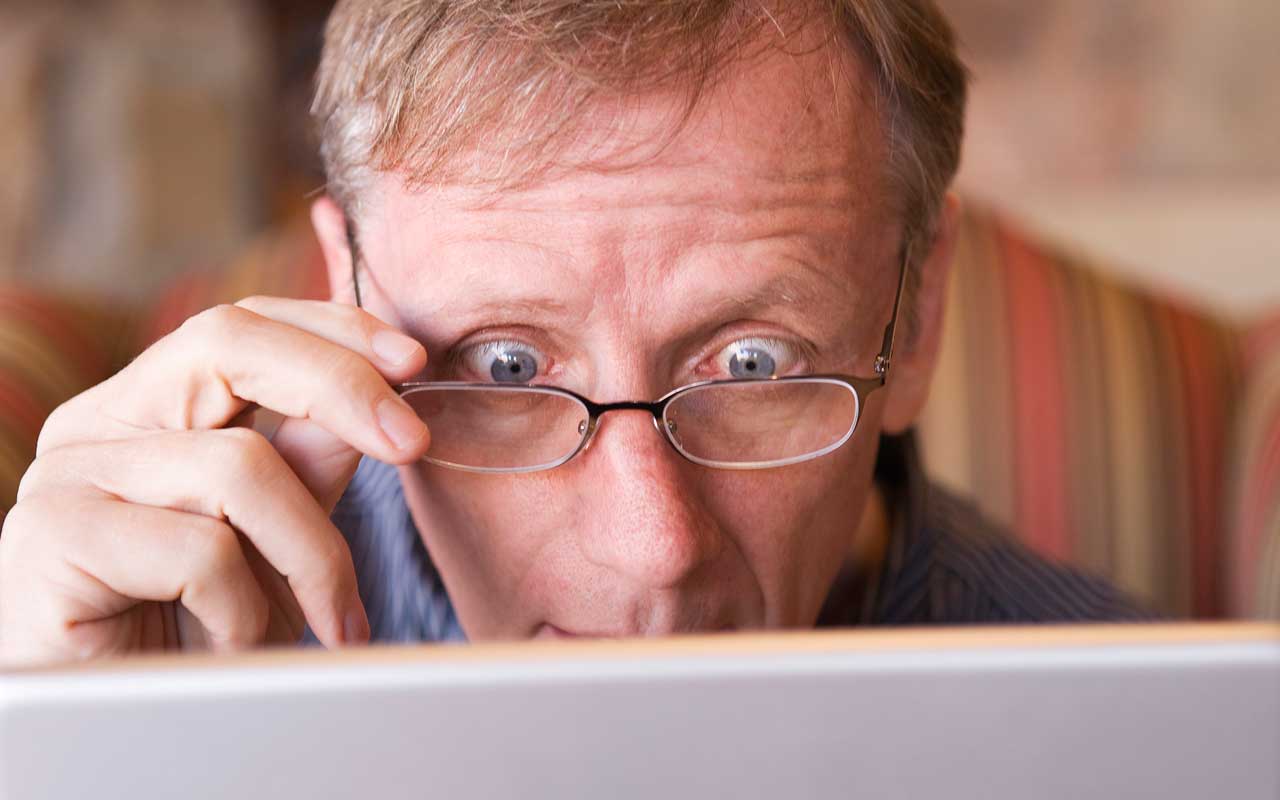 Sunday, May 02, 2021
Artifact : How'd It Go?
My project not only surprised me but surprised others. I am beyond happy with my results and I cannot believe I have gotten as far as I have.
---
Attachments
----