Create
---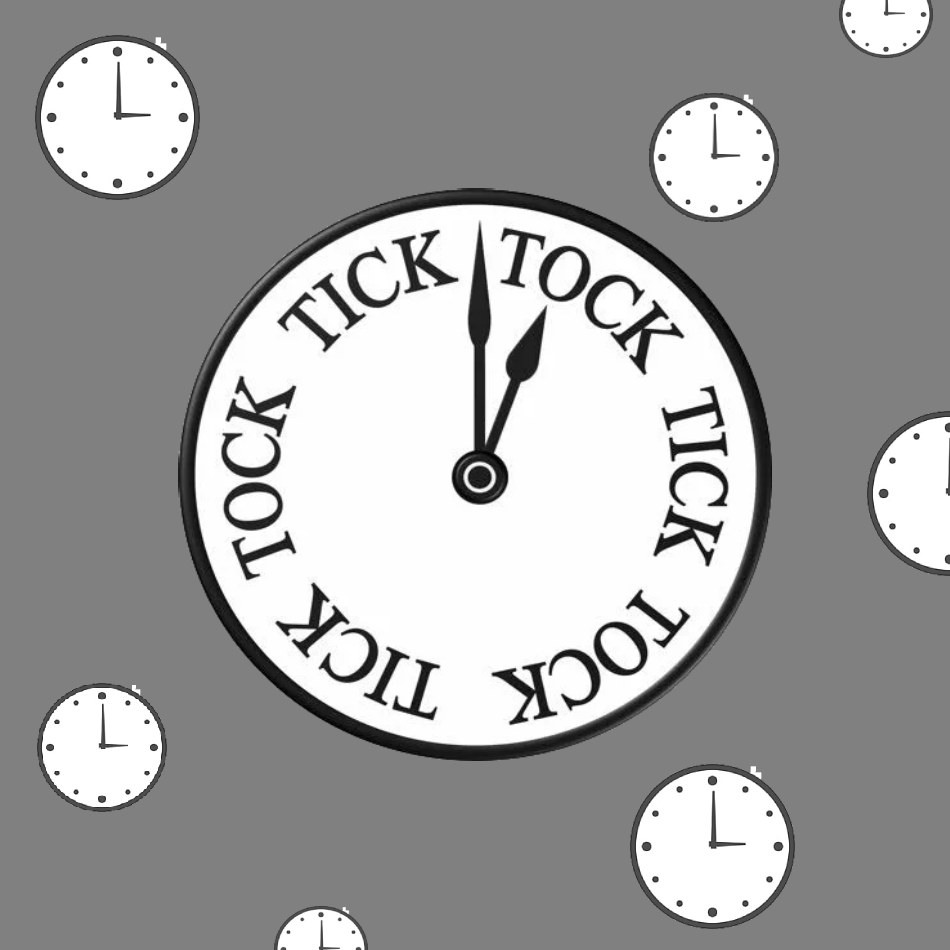 Sunday, May 02, 2021
Artifact : Tick Tock!
This is the schedule for my project and I now know how many days I have for each activity, what is the timeline and when are the due dates. This will help me to track my progress and will help me submit things on time. I feel more organized after doing this activity.
---
Attachments
Tick Tock Student Sheet - Gowthami Vidapankal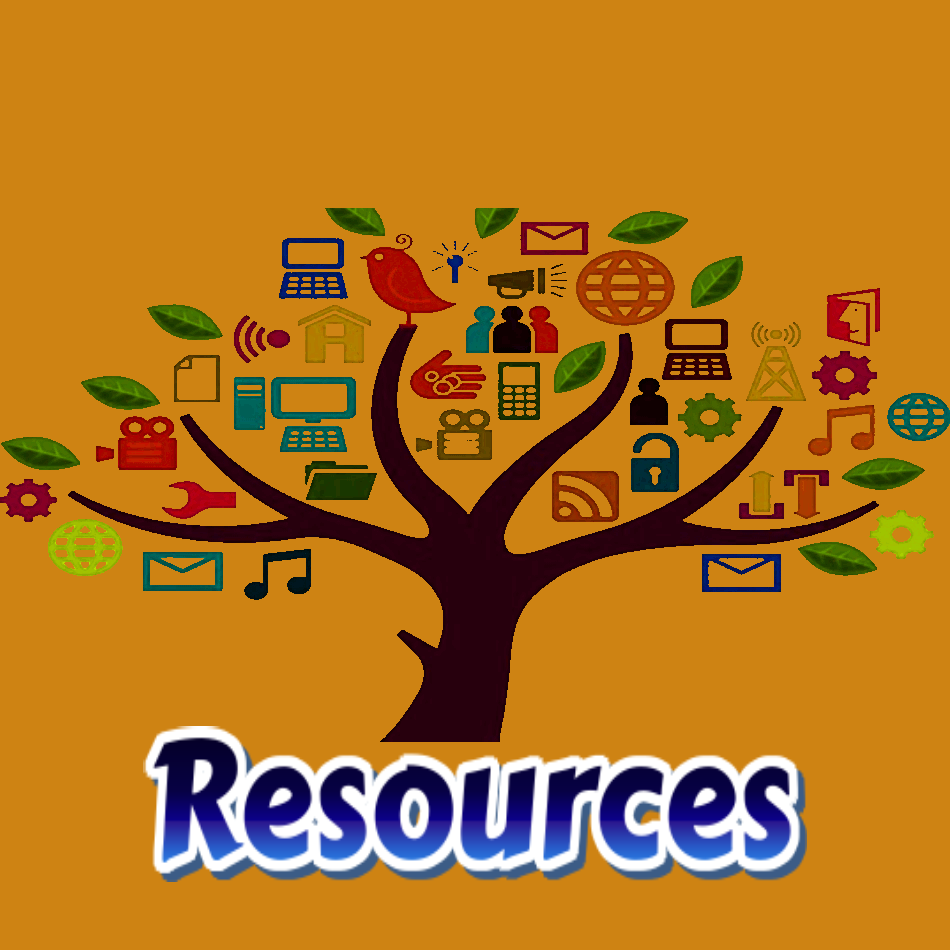 Sunday, May 02, 2021
Artifact : Investigate!
The list includes articles and videos that I would get some useful information from. This has helped me get a better understanding of the topic. Now I have something I can count on for background knowledge.
---
Attachments
PIP project resources - Gowthami Vidapankal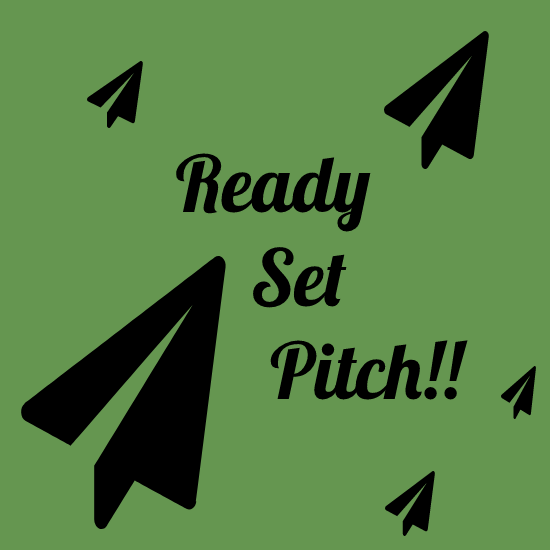 Wednesday, May 05, 2021
Artifact : Ready Set Pitch!
I asked my sister for feedback on my project - The Climate 'Chaos' as she was a part of PIP last year and she would have experience on this. It was a fun activity and it helped me get to know what others think of my project and get to know what I could improve on.
---
Attachments
Meet - hmv-drkm-eqw.webm