Post
---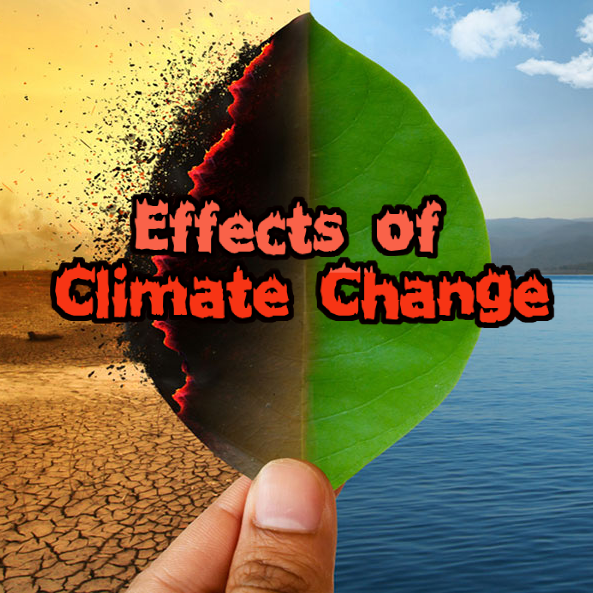 Content on Effects of Climate Change
Tuesday, May 04, 2021
Artifact : Post
This document contains facts and figures about the effects of climate change. Now I have almost half of the content ready for my project. Looking at the facts and figures, the future of our planet looks more grave. I hope we can find some solutions and change our ways for the better.
---
Attachments
Effects of Climate Change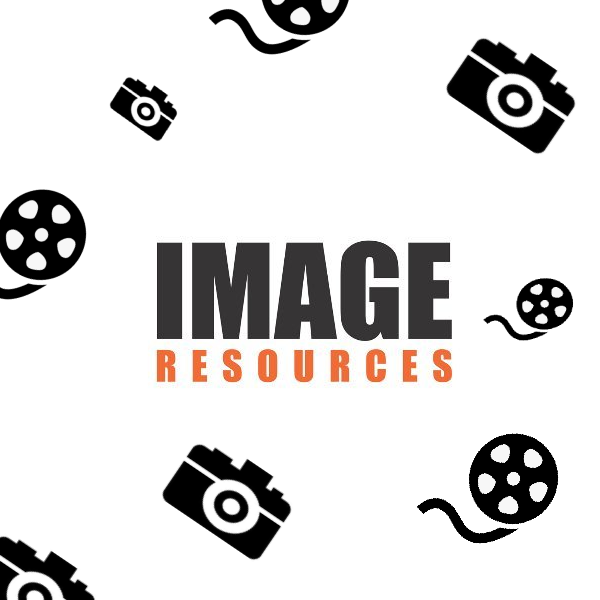 Tuesday, May 04, 2021
Artifact : Post
In this activity, I collected images that I might use in my project to make it more effective. I had to look through many images before finding the right ones. This activity taught me patience. I could not give up until I found the right ones.
---
Attachments
Image resources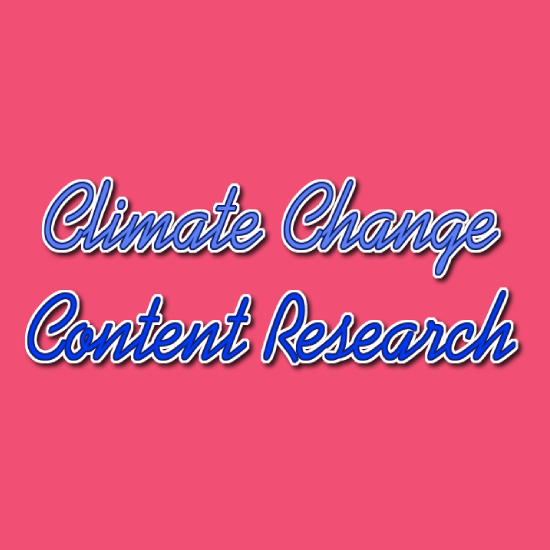 Information about Climate Change
Monday, May 03, 2021
Artifact : Post
In this activity, I created a document and added some content about climate change and its causes. I would use this information in my final presentation. I am sure it will make my presentation more effective. I can see the content of the project coming into place.
---
Attachments
Basic information about Climate Change