Share
---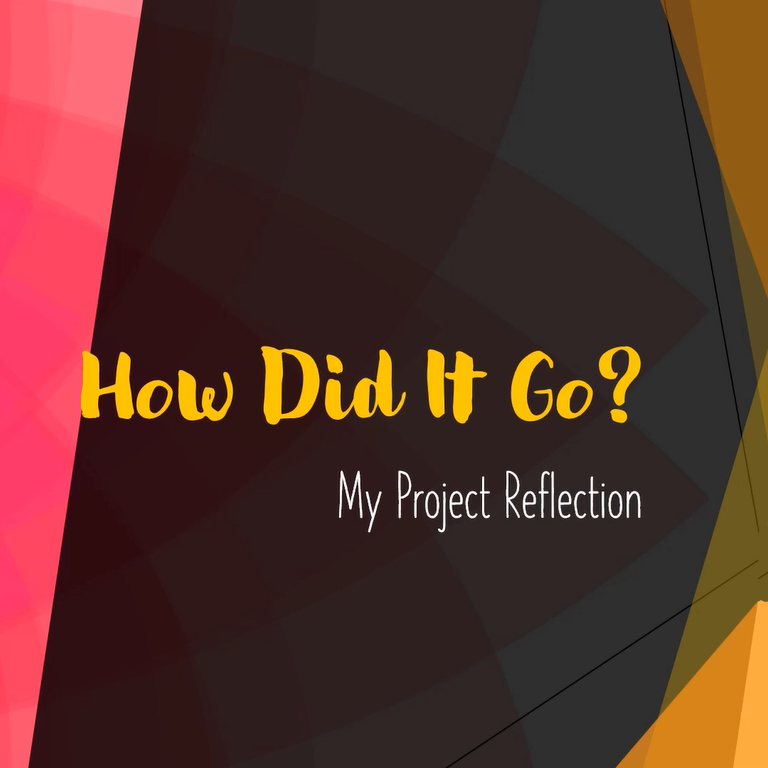 Monday, May 10, 2021
Artifact : How'd It Go?
In this activity, I reflected upon my whole project. I learnt so many new things and many other skills. I would love to thank my family for supporting me, my advisor for helping me and giving feedback throughout my project and mainly Skills21 for giving me this wonderful opportunity. Thank you all so much!!
---
Attachments
project-reflection-gowthami-vidapankal-v1.mp4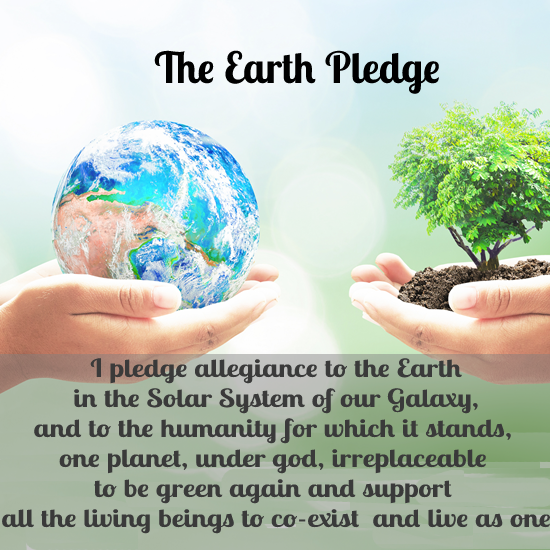 The Climate 'Chaos' - Final Pitch
Sunday, May 09, 2021
Artifact : Final Pitch
This is the final project that I have created. I hope this brings awareness to people that our future is in our hands. I learnt so much new information throughout this activity. I enjoyed doing this project and had a lot of fun.
---
Attachments
the-climate-chaos-final-presentation-gowthami-vidapankal-v3.mp4