Share
---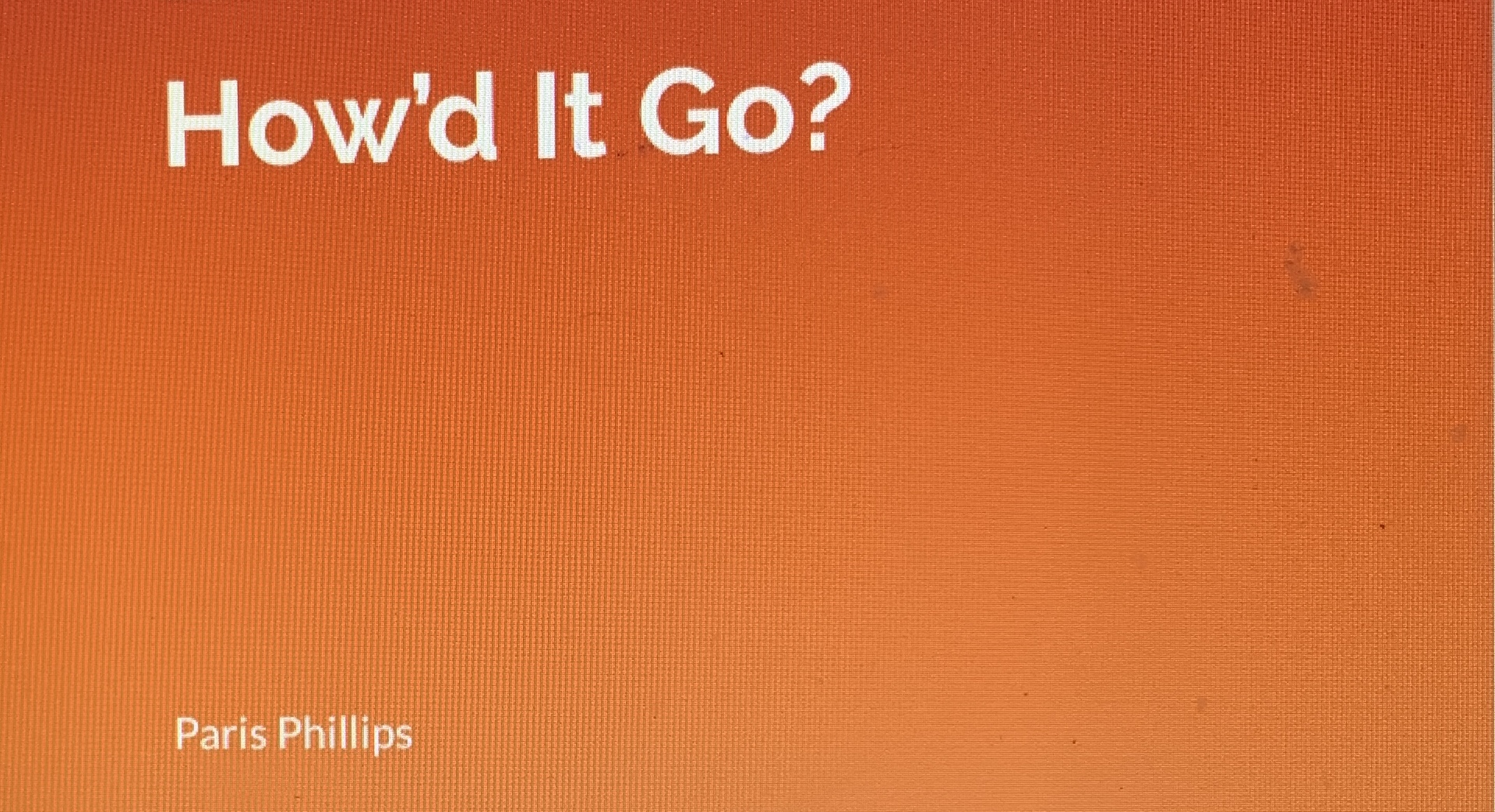 Monday, May 03, 2021
Artifact : How'd It Go?
This is my reflection of the overall project, and the process I went through.
---
Attachments
How'd It Go?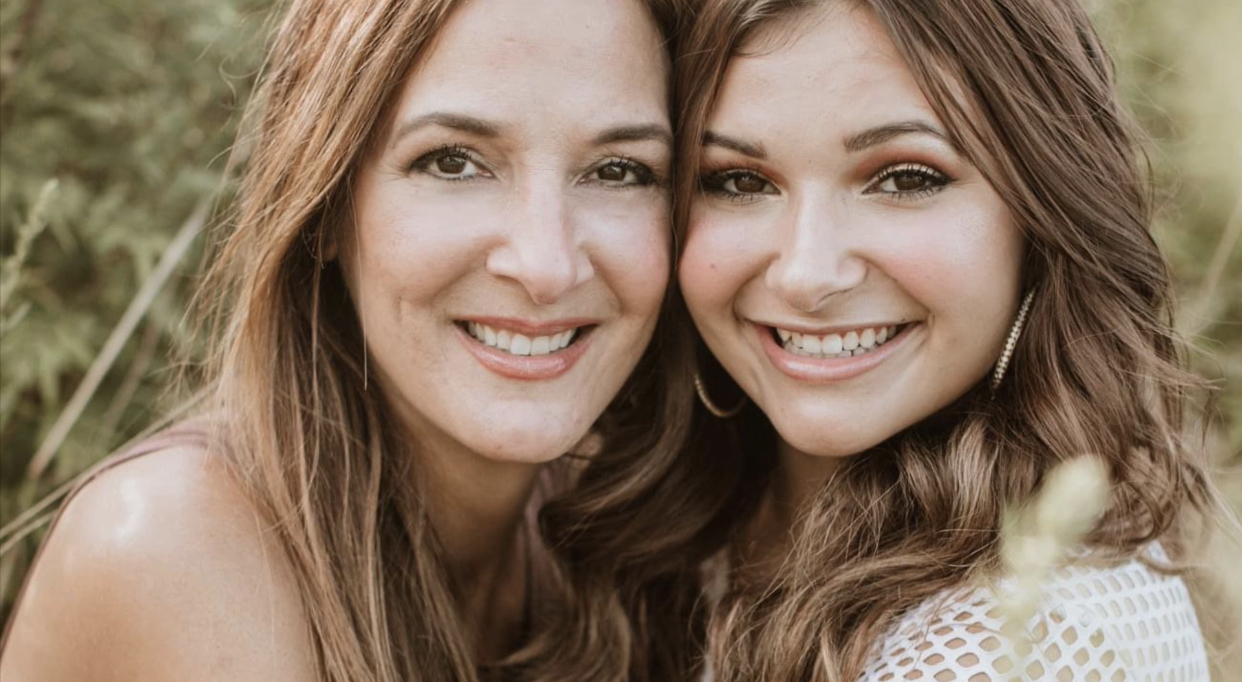 Tuesday, April 27, 2021
Artifact : Final Pitch
I talked to my mom about my project that I have been working on in school for the past few months, and how the gym has been. She was super supportive and said that I was dedicated and was working hard.
---
Attachments
My Movie 7.mov