Create
---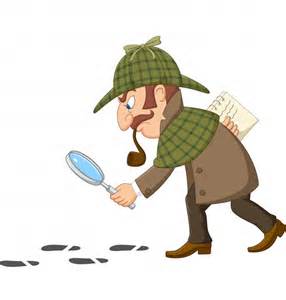 Sunday, February 21, 2021
Artifact : Investigate!
The Investigate assignment gave to ability to find resources to help me with my personal project .
I did face some challenges on the way. I had a hard time finding resources that would benefit me. The way I solved this problem is I asked friends/Family member if they know any good websites that I could use.
---
Attachments
Lauren Lavertue - Investigate! Student Activity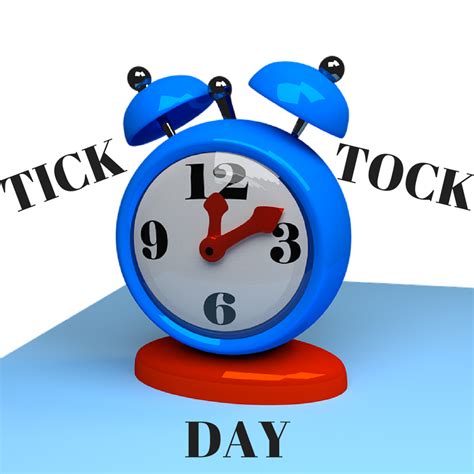 Wednesday, March 03, 2021
Artifact : Tick Tock!
Tick Tock helped me layout everything I needed to get done so I can successfully finish my project. This assignment also helped me set goals for myself.
---
Attachments
Lauren Lavertue - Tick Tock Student Sheet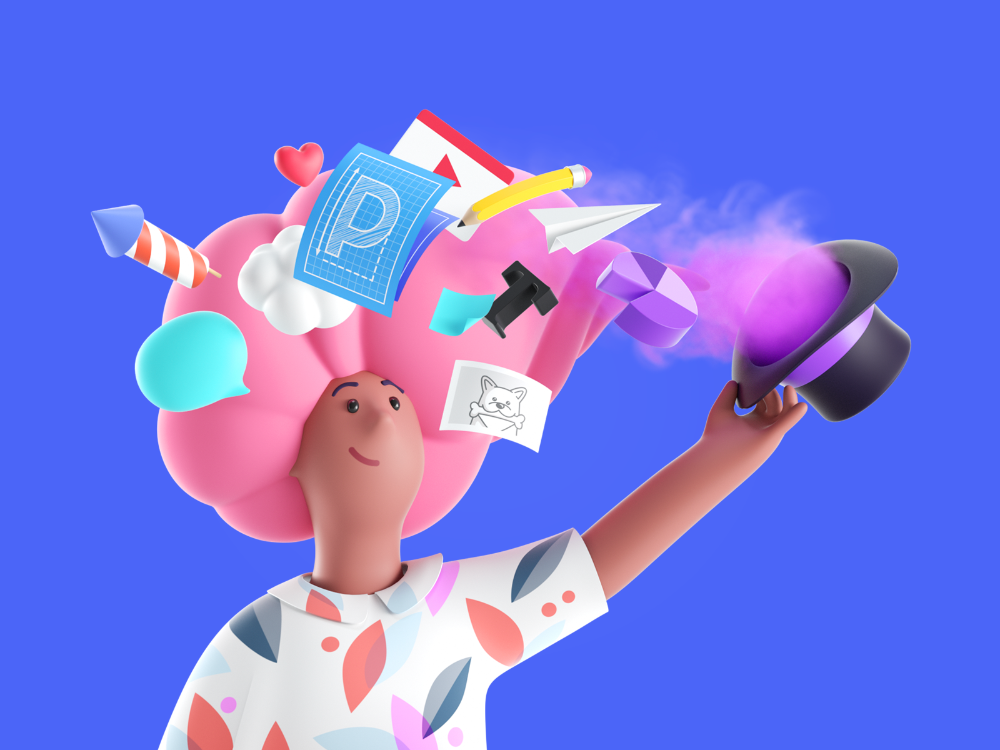 Wednesday, March 17, 2021
Artifact : Ready Set Pitch!
This pitch will discuss my Origami Art Installation in depth. I am so excited to execute this project with passion.
---
Attachments
Lauren Pitch